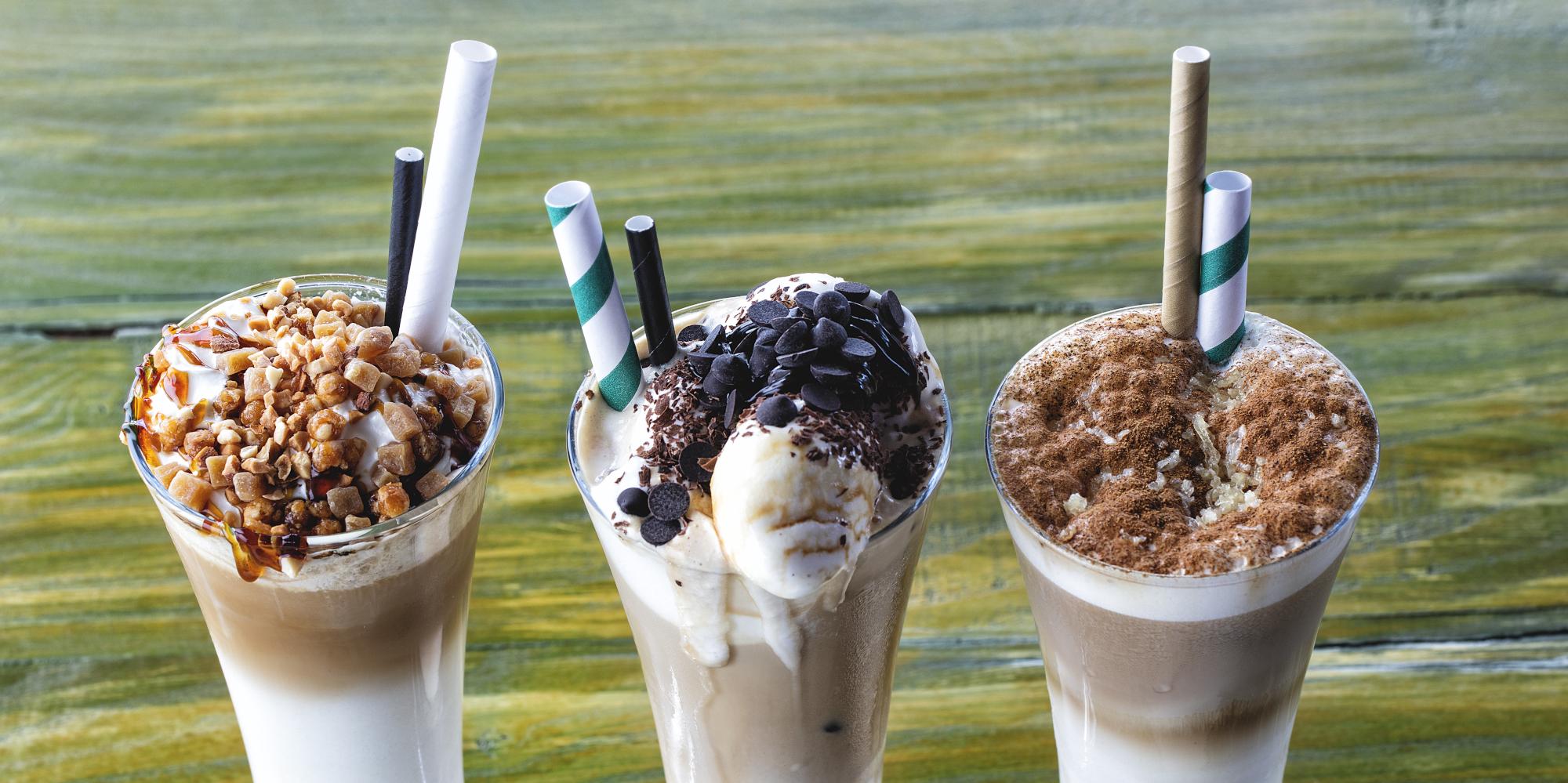 Welcome to Intrinsic
UK manufacturers and suppliers of high quality paper straws
What we do
---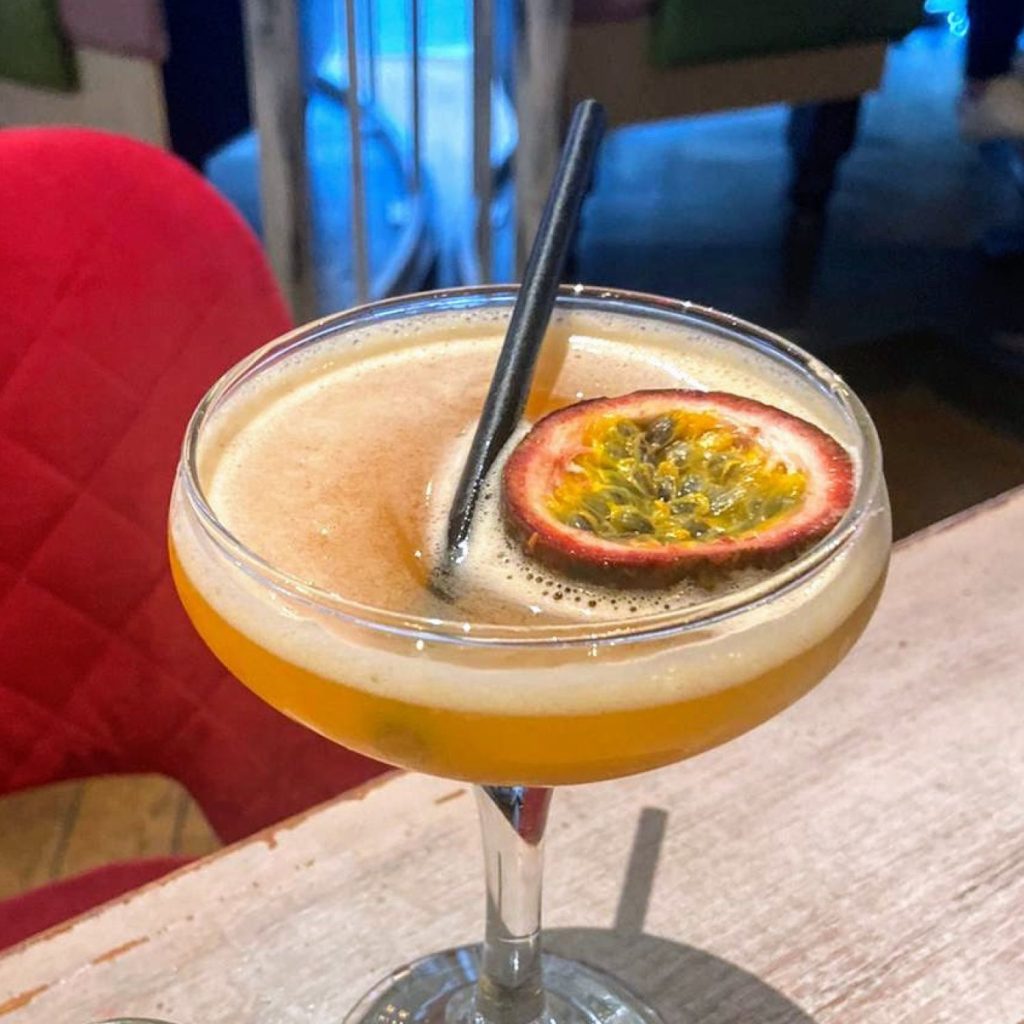 Cocktail Straws
Diameter: 6mm
Length: 140-180mm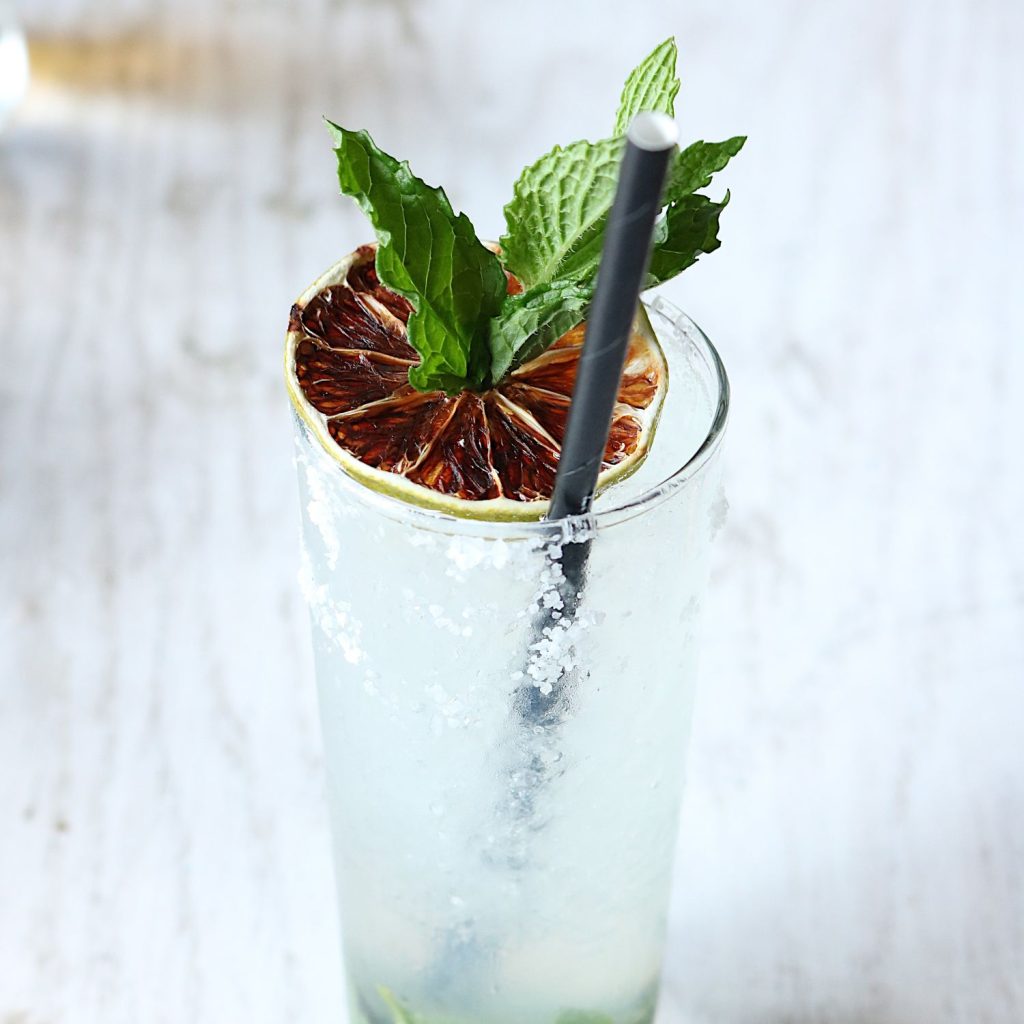 Classic Straws
Diameter: 6mm
Length: 180-210mm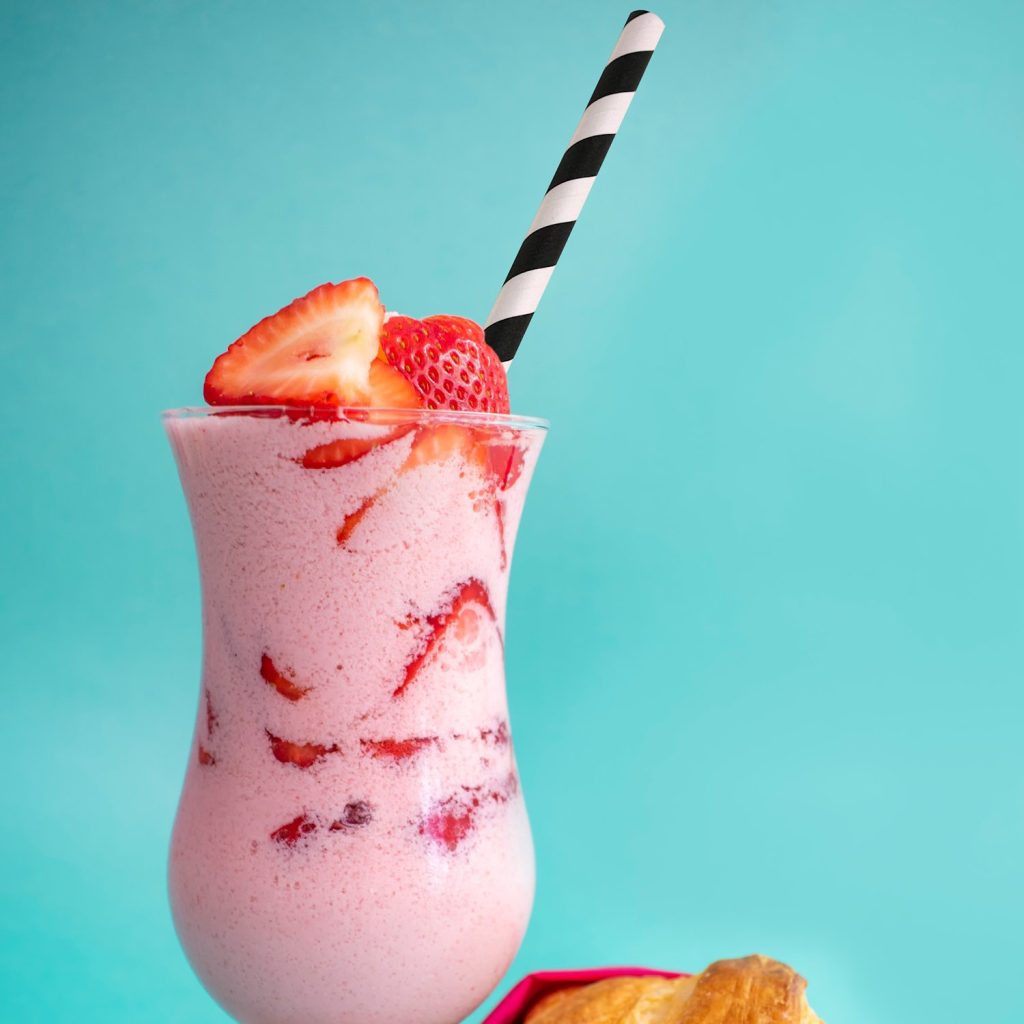 Milkshake / Smoothie Straws
Diameter: 8-10mm
Length: 180-230mm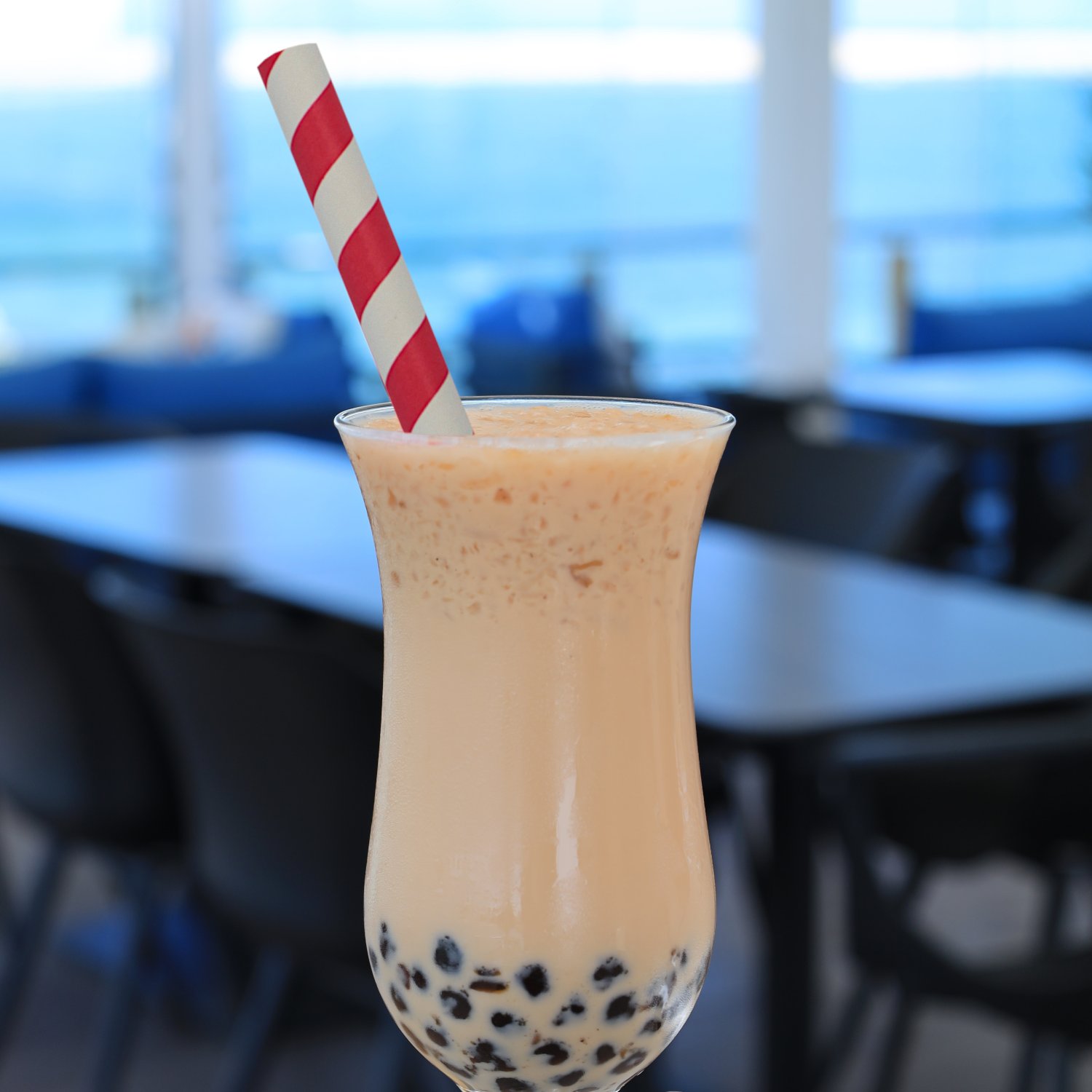 Bubble Tea Straws
Diameter: 10-12mm
Length: 180-230mm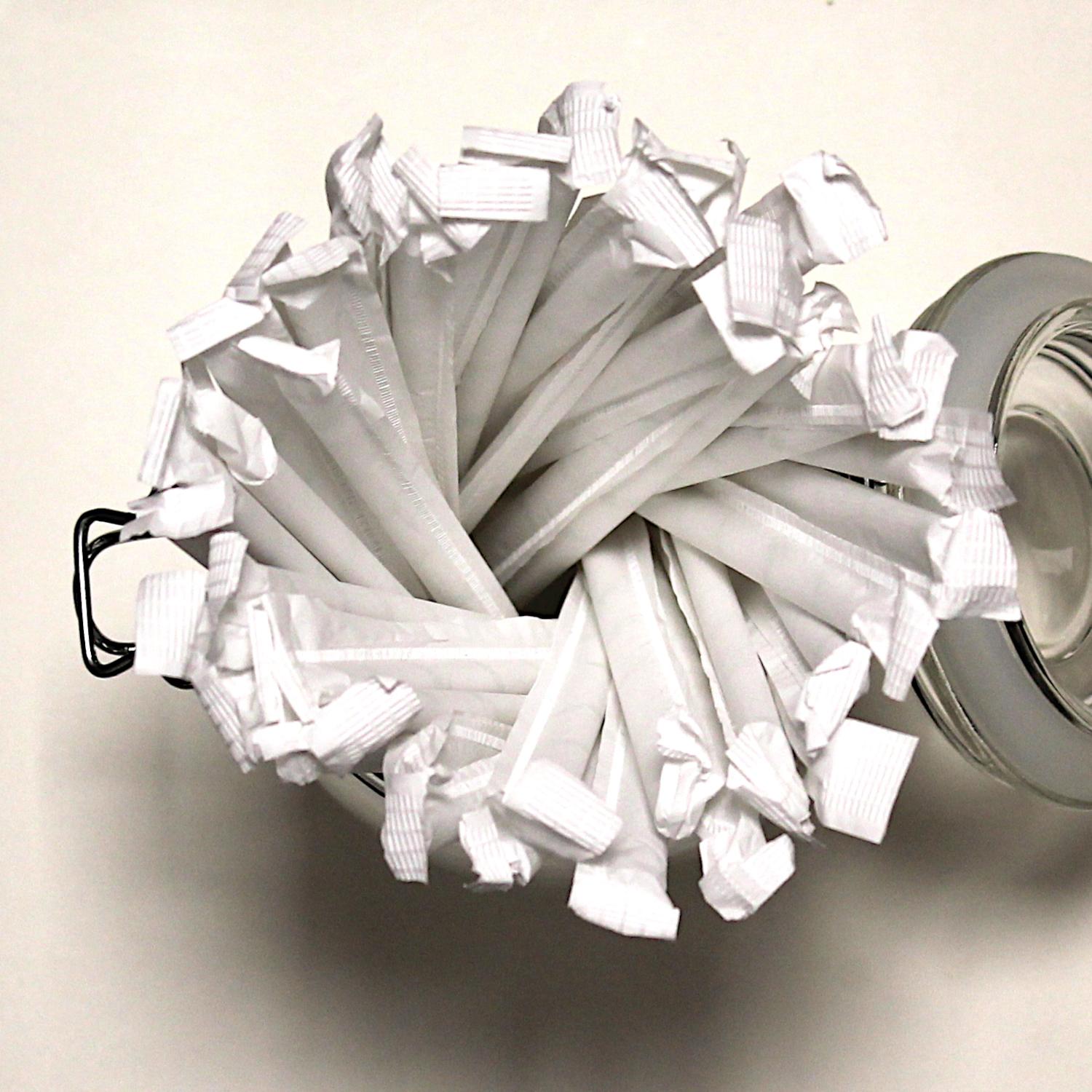 Wrapped Straws
Diameter: 6-12mm
Length: 180-230mm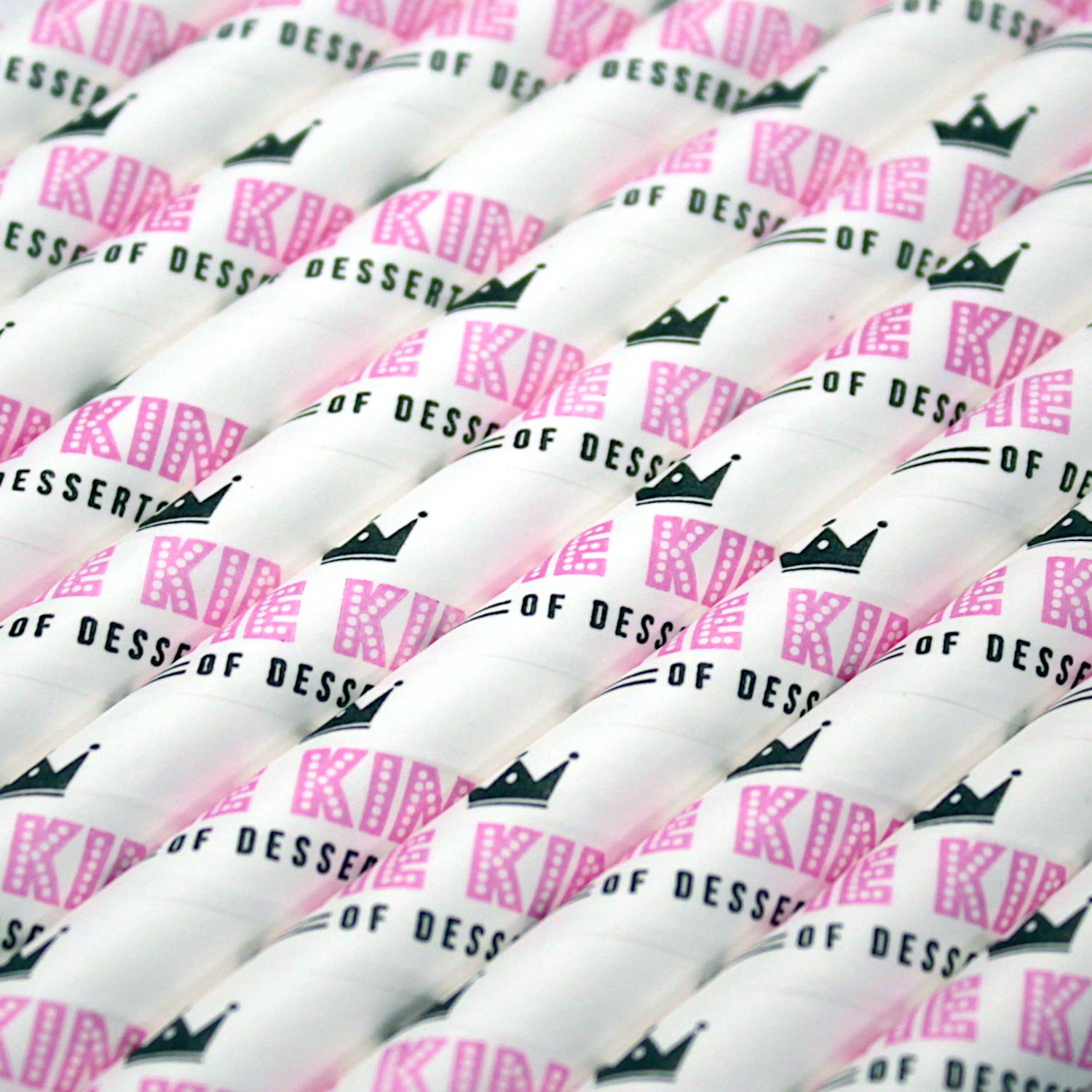 Custom Straws
Diameter: 6-12mm
Length: 100-1000+mm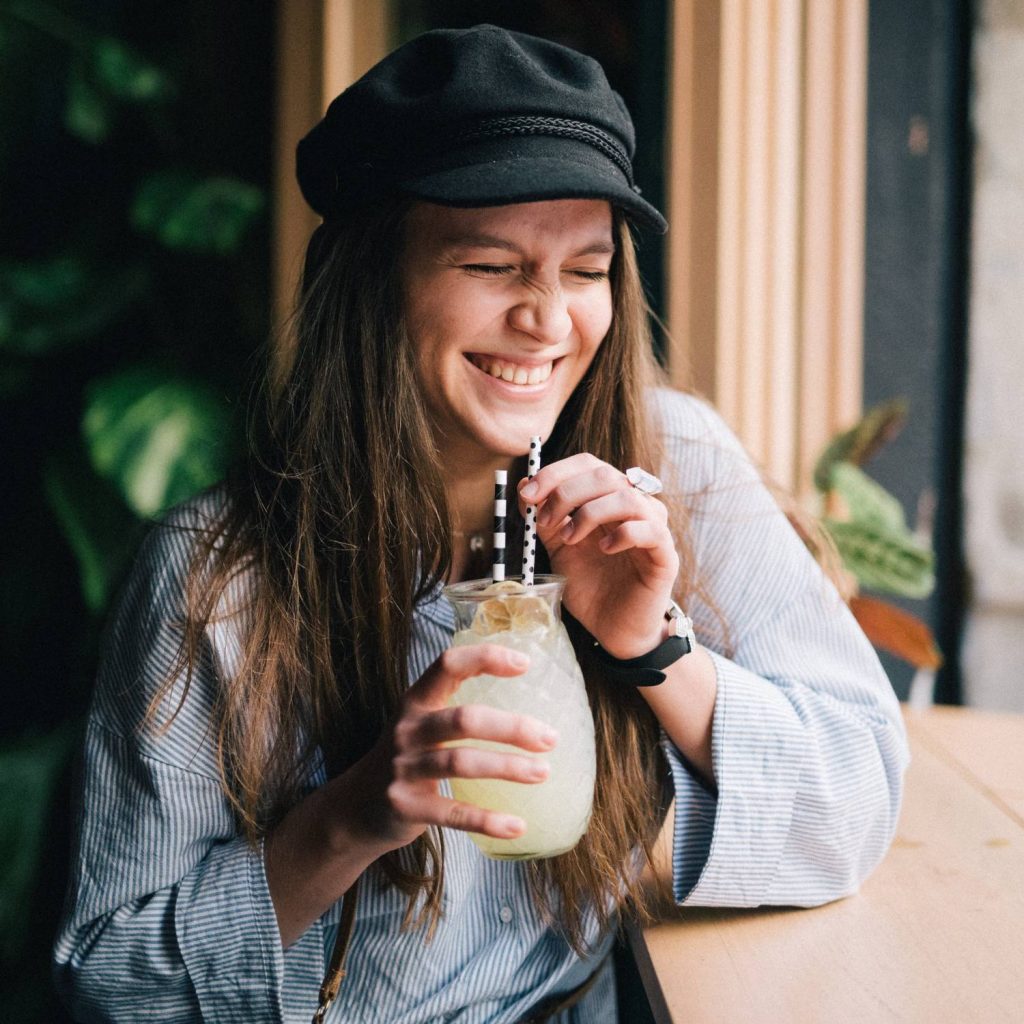 Why choose Intrinsic Paper Straws?
---
Sustainable
Our straws are made from sustainably sourced materials which are biodegradable, thus offering a real eco-friendly alternative to traditional plastic straws.
Food Safe
All our printing inks are DFC (Direct Food Contact) approved and are compliant with BfR, EU (1935/2004, 10/2001) and US (FDA) regulations.
Long Lasting
Designed to deliver outstanding drink performance, ensuring shape and integrity of straw is retained for many hours and not fall apart instantly.
Sip in Comfort
Product aesthetics (inc. touch / feel) carefully selected in order to create a premium drinking straw that looks great and comfortable on your lip.
All-Purpose
Whether it be fizzy drinks, smoothies, milkshakes or cocktails, our paper straws are fully functional for use with various cold beverages.
Reduced Impact
Paper is a natural fibre that disintegrates much more quickly than plastic, thus reducing their impact on the World around us.
Our certifications
---
Intrinsic Paper Straws is committed to achieving best practice, by constantly looking to improve its processes, products and services through memberships and accreditations from leading industry bodies and standards.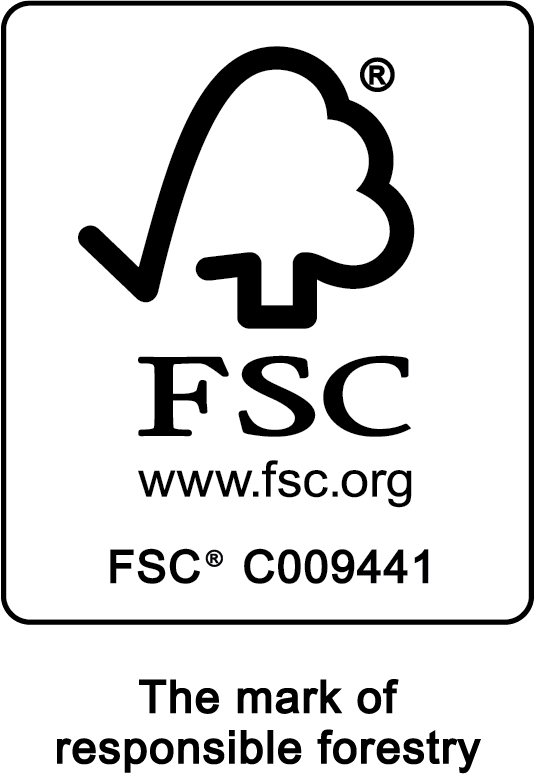 Our chain of custody certification is how the Forest Stewardship Council® traces FSC® certified material throughout the supply chain from source to consumer. FSC® certified products are available upon request.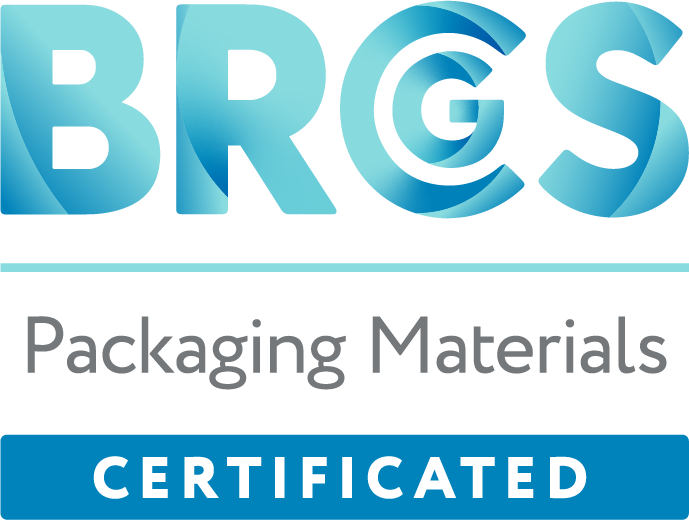 Our BRCGS Packaging Materials certification confirms that our premises, plant, systems, and procedures have been independently assessed, and our products are quality assured, legally compliant, and authentic.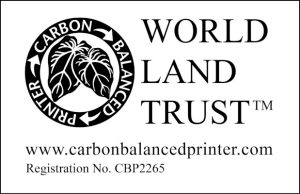 As a Carbon Balanced Printer, we are supporting the global conservation charity World Land Trust in their efforts to protect and preserve threatened, carbon-rich habitat around the world. Ask us about carbon balancing your next order for paper straws.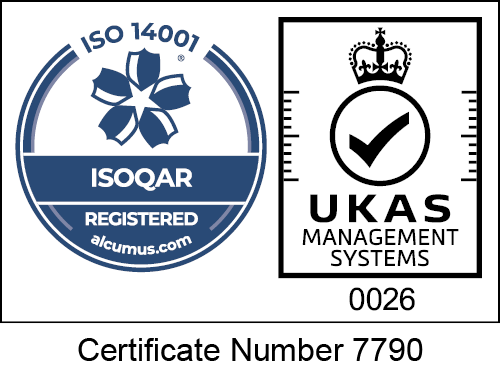 Awarded ISO 14001:2015 certification for implementing an Environmental Management System (EMS) that meets the required global standards for identifying, measuring, and controlling our environmental impacts, such as resource consumption and waste.
Latest news
---
Helping businesses navigate the Oceans of Plastic

The global worries about plastic pollution have reached high limits in the most recent years, with our oceans being one of the environmental concerns. According to a report written by the World Economic Forum and the Ellen MacArthur Foundation, there will be more plastic than fish in the world's oceans by 2050*. This is a…

Unwrapping the festive magic of bespoke paper straws 

It's time to talk about the festive magic of bespoke paper straw designs. In this article we will explore the offering of bespoke paper straws, how they may transform your business, and how you can get ready for the festive season with Intrinsic Paper Straws. It's never too early to be jolly and spread festive cheer…

An Intrinsic Paper Straw is not just any paper straw

News The demand for eco-friendly alternatives to single-use plastic products is continuously increasing due to more and more countries implementing policies and restrictions on plastic goods. One product is the paper straw, a simple solution to plastic pollution that has recently been labelled 'not better for the environment than plastic straws more than ever. However,…
Contact us
---
Would you like to know more about our paper straws products?
Need assistance on choosing the right straw for an event or occassion?
We'd love to hear from you!
Please complete our contact form or call us on +44 (0) 1952 980810.