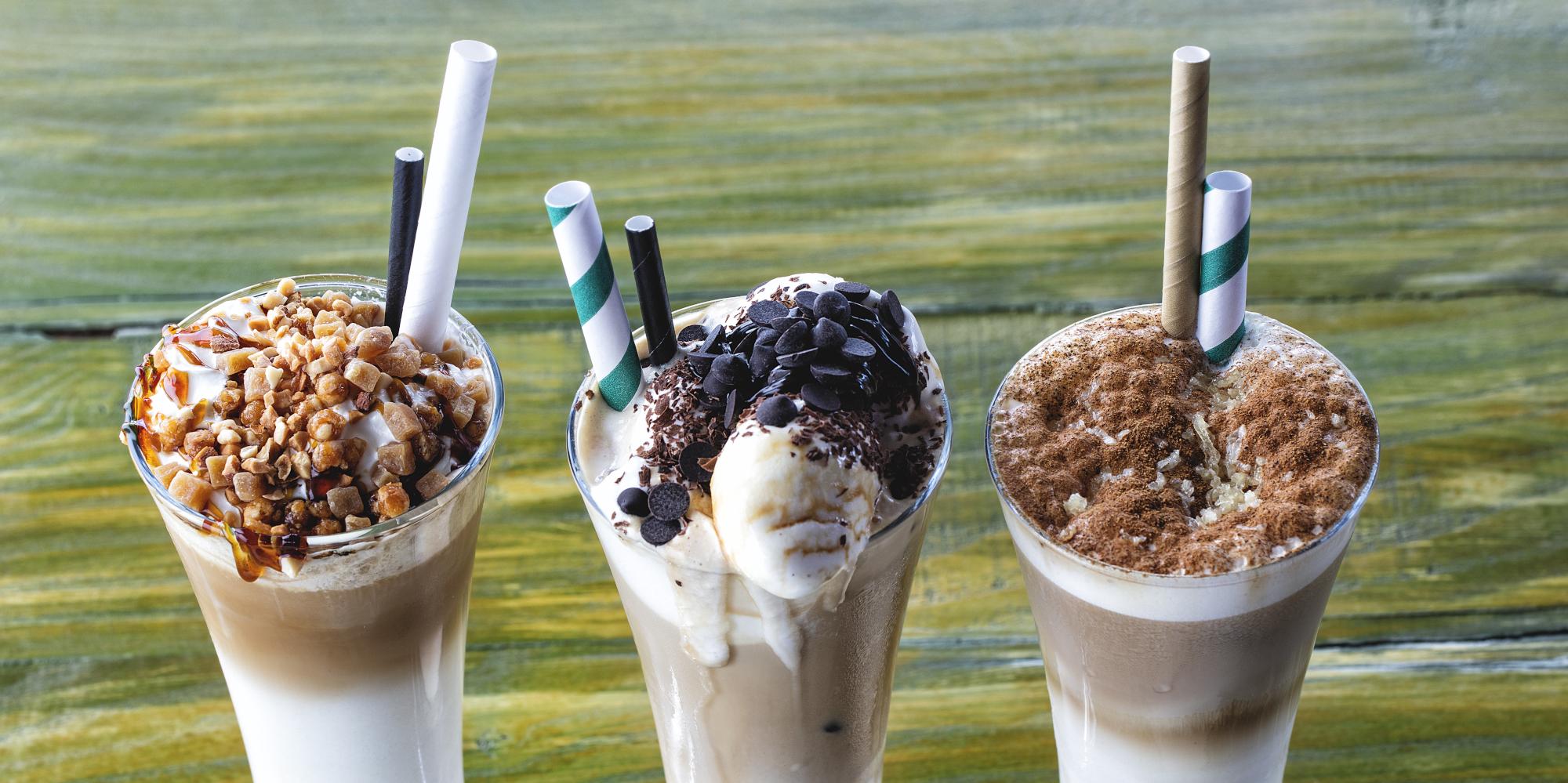 Welcome to Intrinsic
UK manufacturers and suppliers of high quality paper straws
What we do
---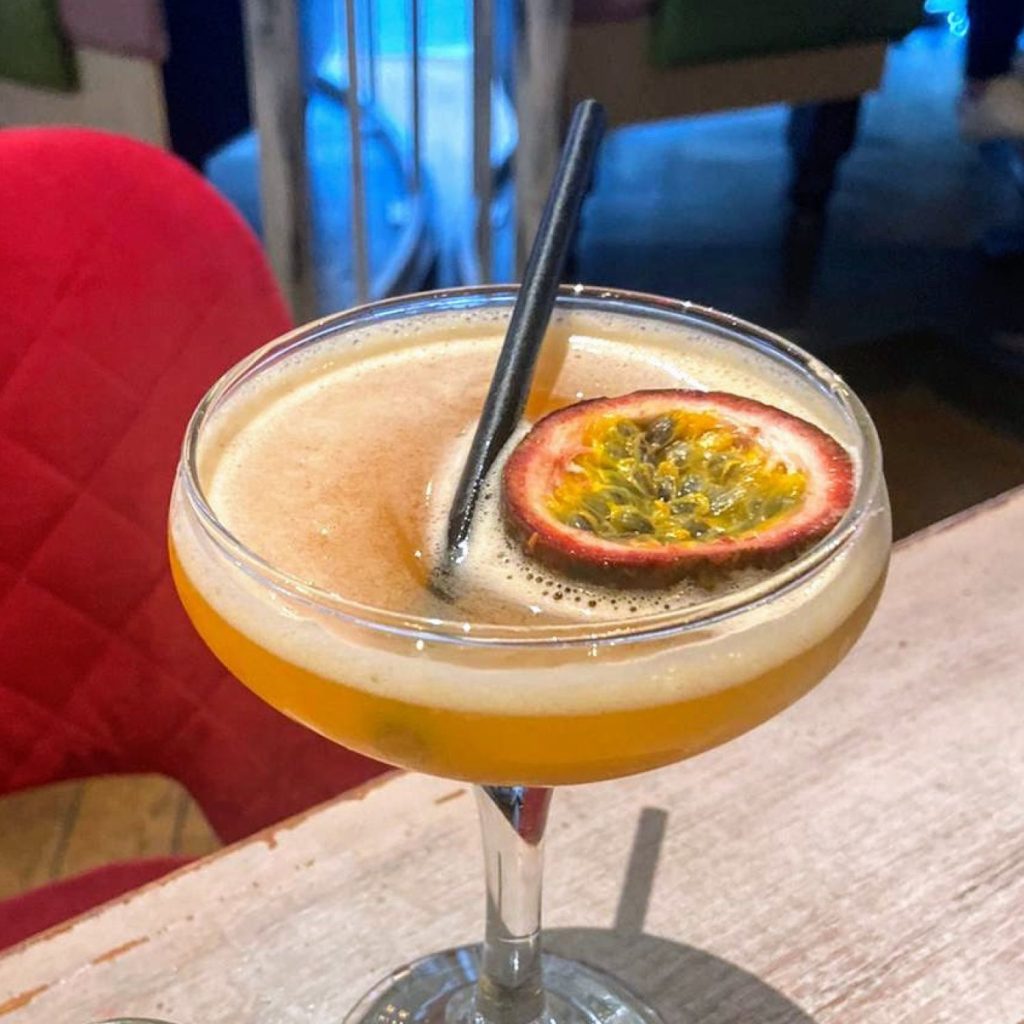 Cocktail Straws
Diameter: 6mm
Length: 140-180mm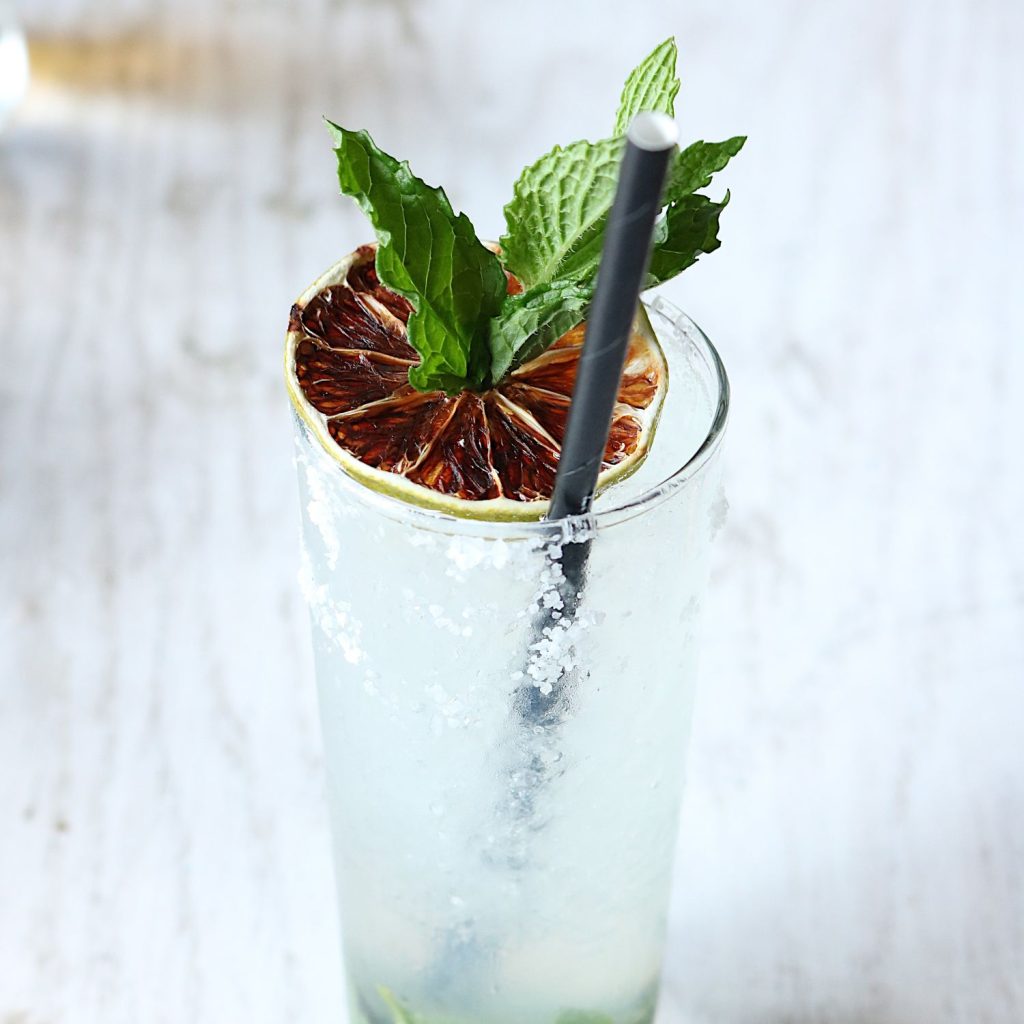 Classic Straws
Diameter: 6mm
Length: 180-210mm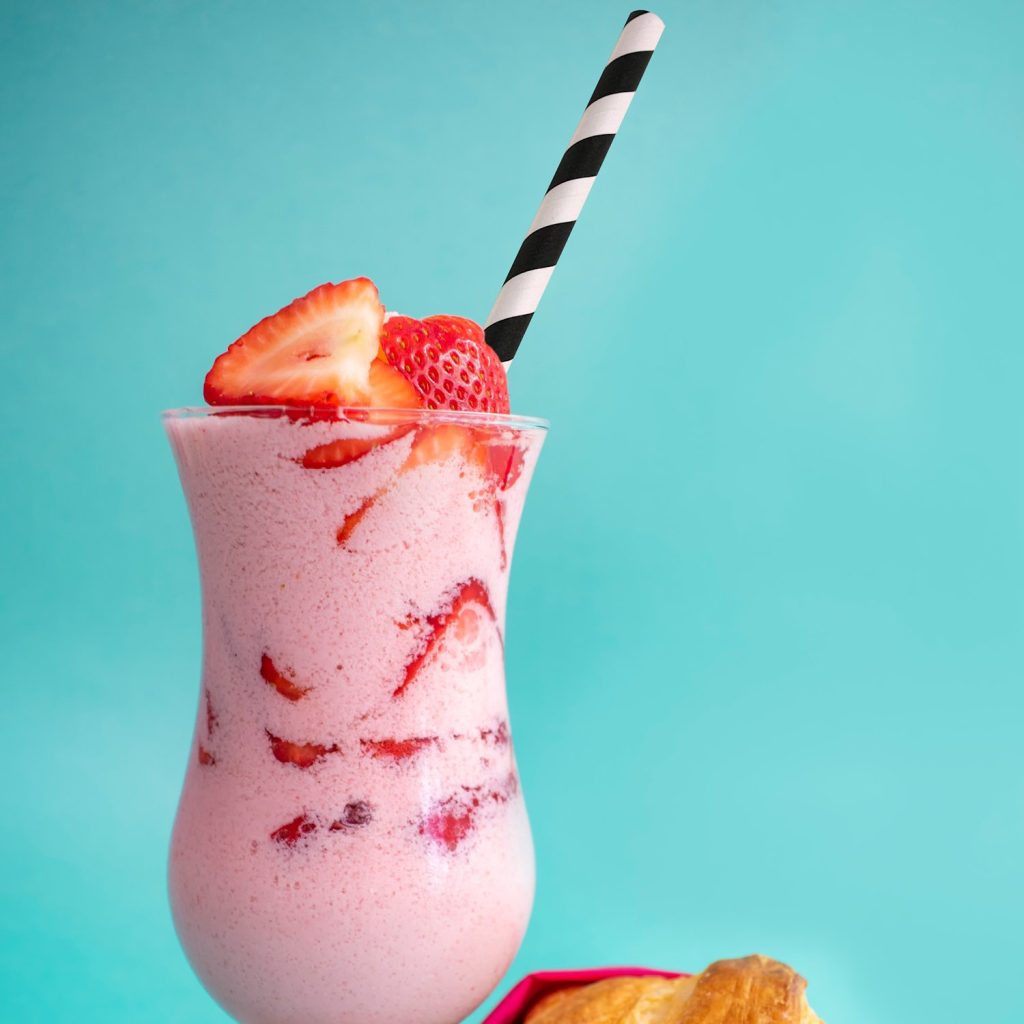 Milkshake / Smoothie Straws
Diameter: 8-10mm
Length: 180-230mm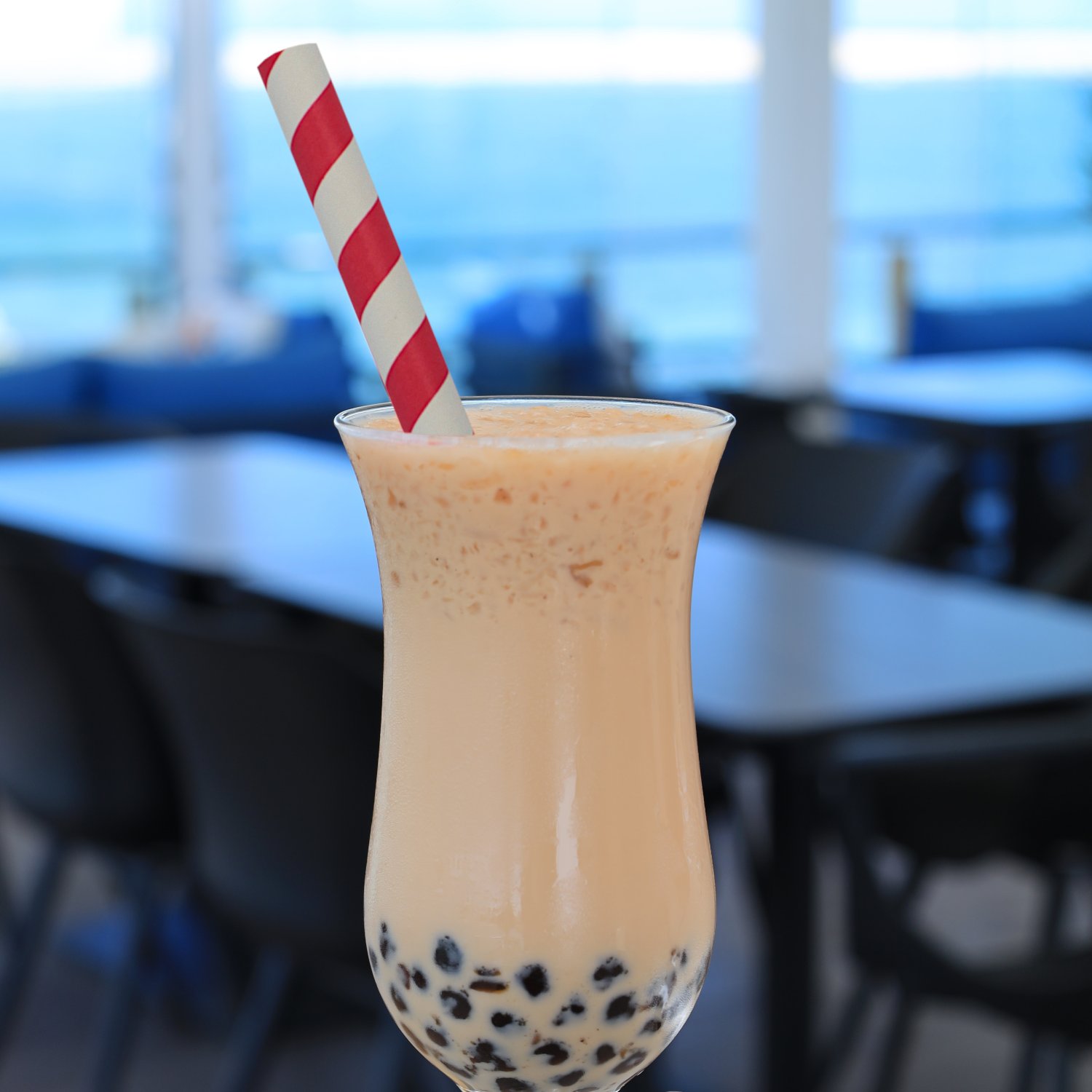 Bubble Tea Straws
Diameter: 10-12mm
Length: 180-230mm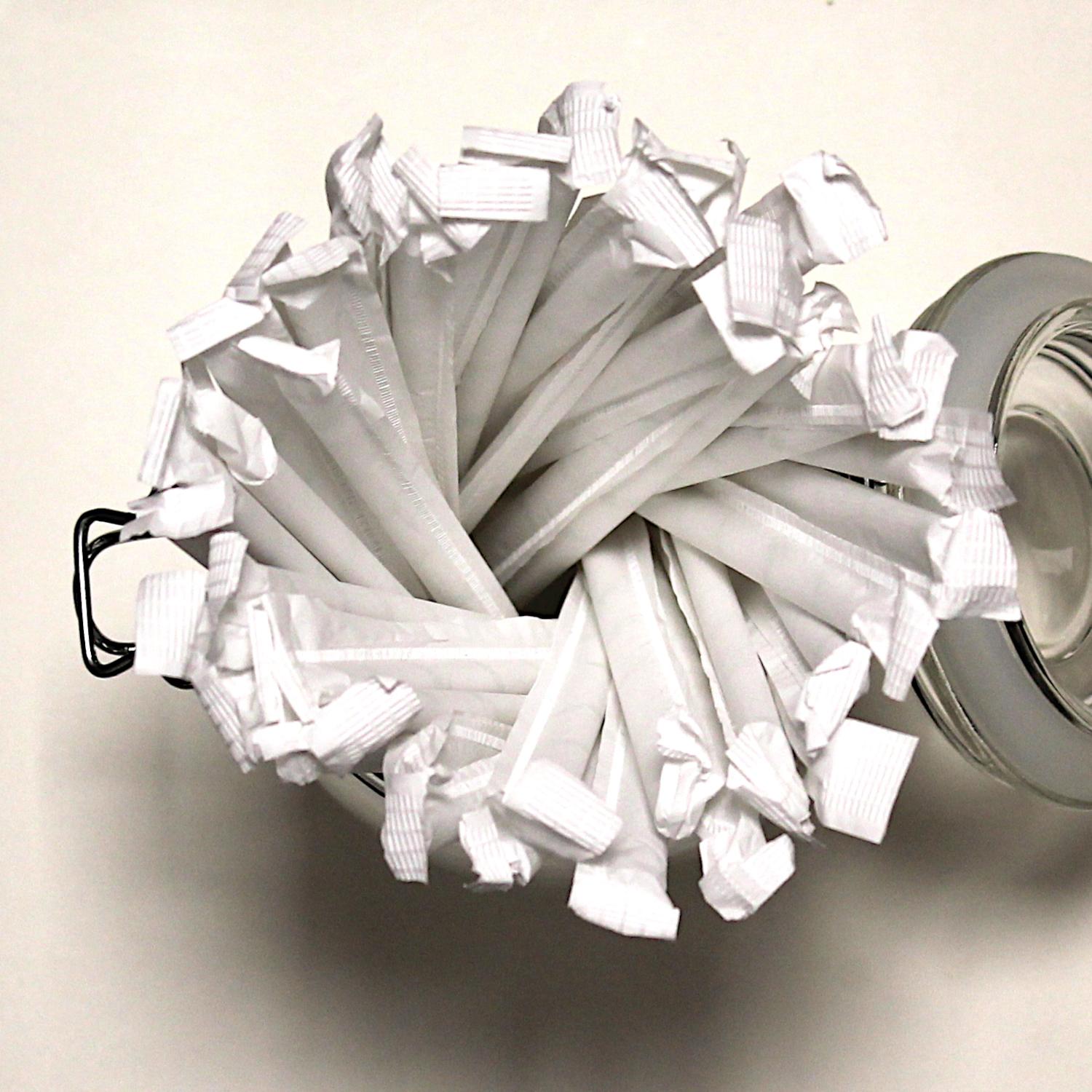 Wrapped Straws
Diameter: 6-12mm
Length: 180-230mm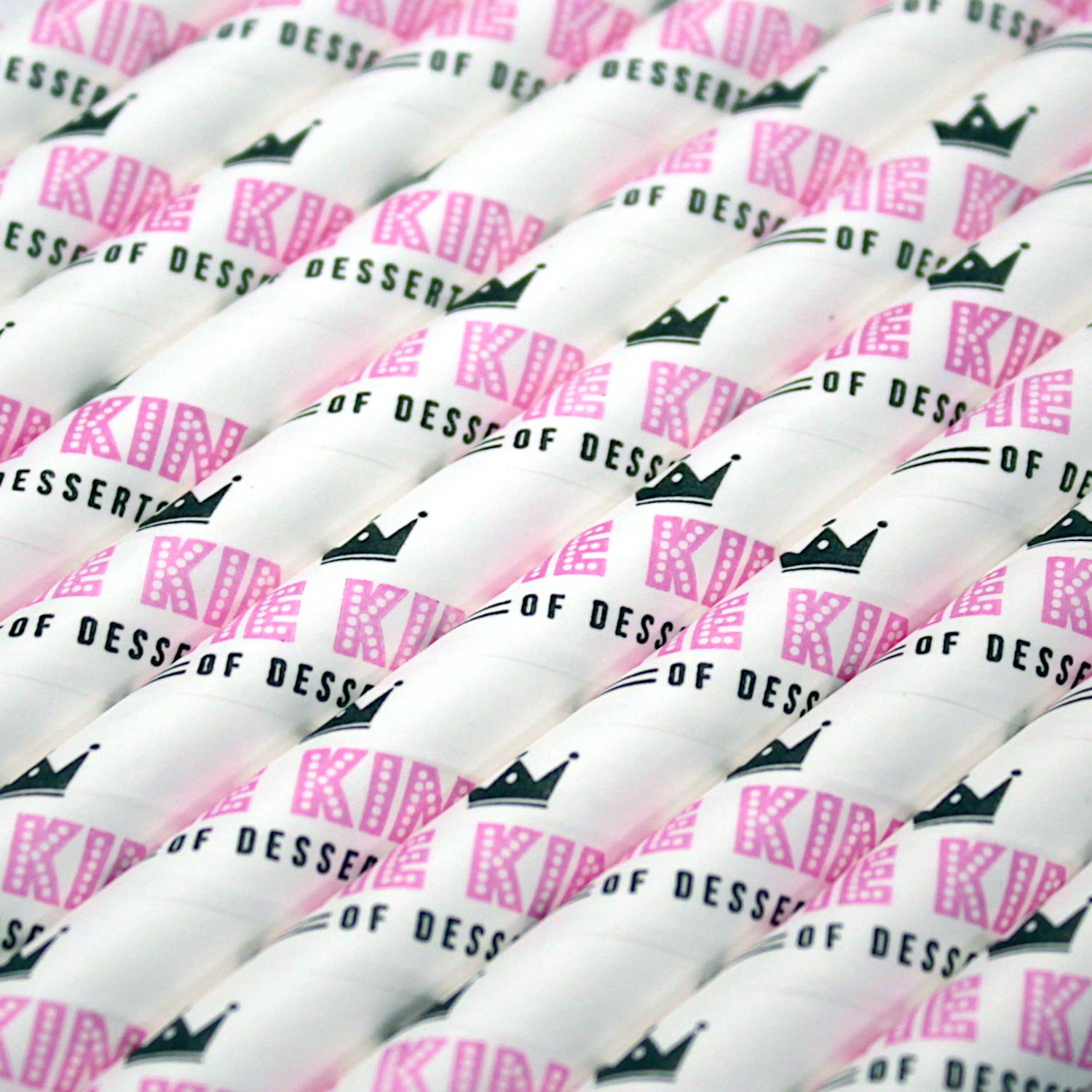 Custom Straws
Diameter: 6-12mm
Length: 100-1000+mm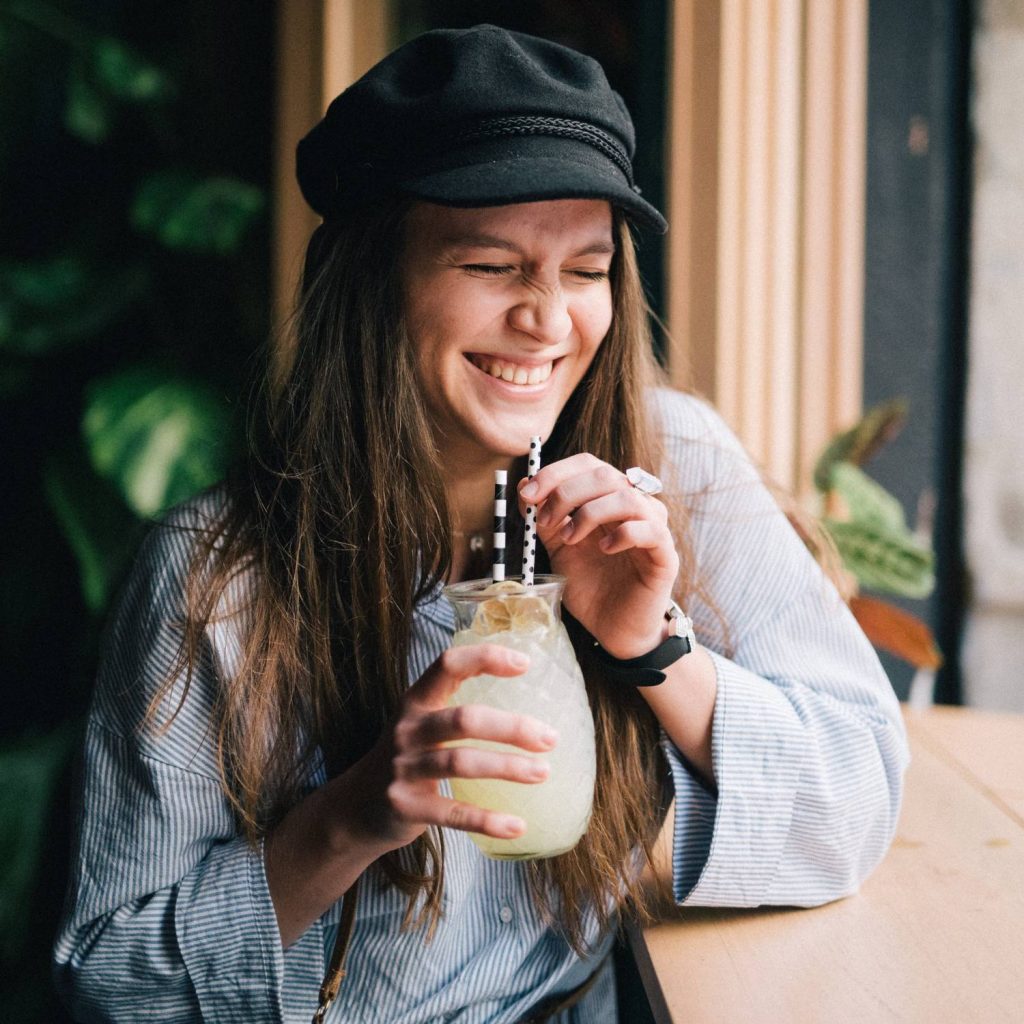 Why choose Intrinsic Paper Straws?
---
Sustainable
Our straws are made from sustainably sourced materials which are biodegradable, thus offering a real eco-friendly alternative to traditional plastic straws.
Food Safe
All our printing inks are DFC (Direct Food Contact) approved and are compliant with BfR, EU (1935/2004, 10/2001) and US (FDA) regulations.
Long Lasting
Designed to deliver outstanding drink performance, ensuring shape and integrity of straw is retained for many hours and not fall apart instantly.
Sip in Comfort
Product aesthetics (inc. touch / feel) carefully selected in order to create a premium drinking straw that looks great and comfortable on your lip.
All-Purpose
Whether it be fizzy drinks, smoothies, milkshakes or cocktails, our paper straws are fully functional for use with various cold beverages.
Reduced Impact
Paper is a natural fibre that disintegrates much more quickly than plastic, thus reducing their impact on the World around us.
Who we are
---
15
Team Members
Based at our main production site in Telford, as part of an Employee Owned Business.
12/7
Operation
Achieved through our dual shift pattern, so we can provide a dedicated service.
15+
Straw Machines
Reel slitters, printing presses, straw converting machines and straw wrapping lines.
500m
Annual Capacity
Producing a combination of stock and bespoke paper straws to suit customers requirements.
3
Continents Served
We are supplying straws to customers located in Europe, North America and Asia.
Our certifications
---
Intrinsic Paper Straws is committed to achieving best practice, by constantly looking to improve its processes, products and services through memberships and accreditations from leading industry bodies and standards.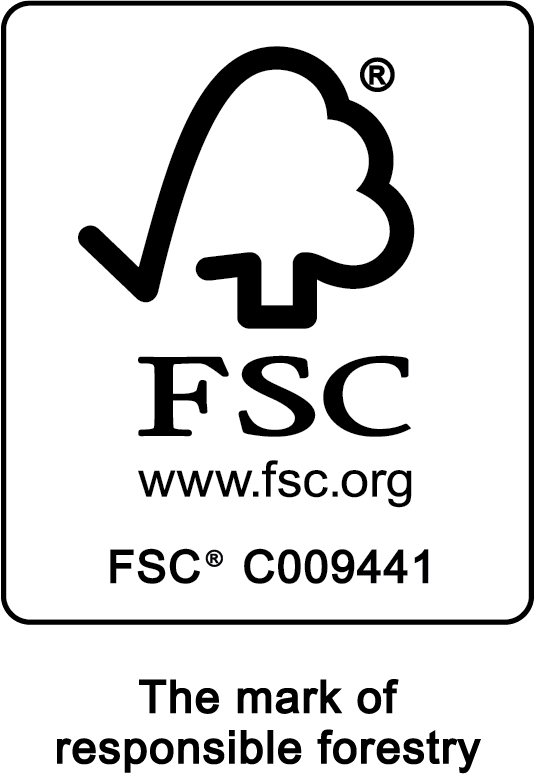 Our chain of custody certification is how the Forest Stewardship Council® traces FSC® certified material throughout the supply chain from source to consumer. FSC® certified products are available upon request.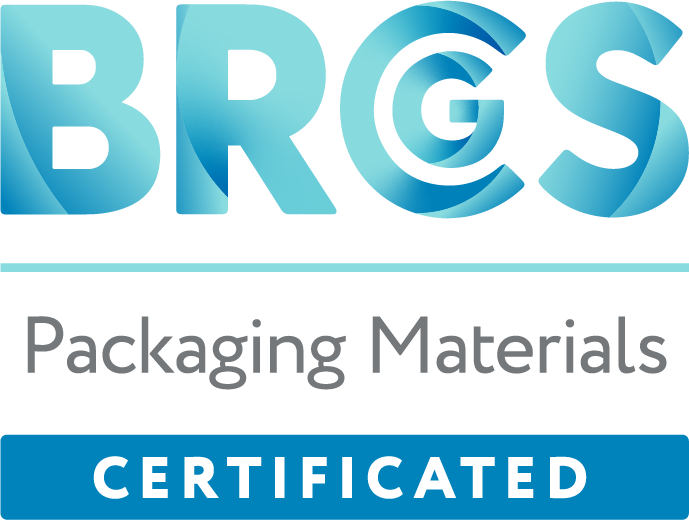 Our BRCGS Packaging Materials certification confirms that our premises, plant, systems, and procedures have been independently assessed, and our products are quality assured, legally compliant, and authentic.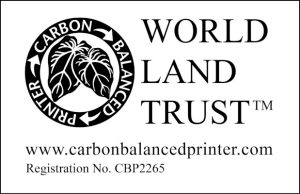 As a Carbon Balanced Printer, we are supporting the global conservation charity World Land Trust in their efforts to protect and preserve threatened, carbon-rich habitat around the world. Ask us about carbon balancing your next order for paper straws.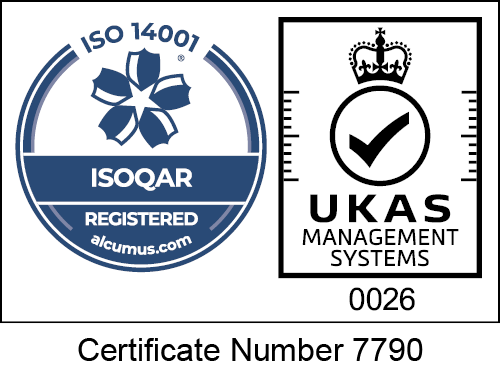 Awarded ISO 14001:2015 certification for implementing an Environmental Management System (EMS) that meets the required global standards for identifying, measuring, and controlling our environmental impacts, such as resource consumption and waste.
Latest news
---
Factory receives environmental award

We are delighted to announce that we have been awarded ISO 14001:2015 after developing and implementing an effective Environmental Management System (EMS) that meets leading international standards. Formulated by the International Organization for Standardisation, ISO 14001:2015 provides businesses with an environmental management system framework to help them identify, measure, and control their environmental impacts, such …

Intrinsic awarded BRCGS certification

We are delighted to announce that we have passed our BRCGS (Brand Reputation Compliance Global Standard) audit for Packaging Materials with flying colours. BRCGS is an internationally recognised benchmark for managing product safety, integrity, legality, quality, and operational controls in the food, food ingredient, manufacturing, processing, and packaging industries. During the two-day audit process, our …

FSC and PEFC audits passed

What audits have Intrinsic recently passed? We are pleased to announce that Intrinsic Paper Straws has passed its audits for FSC and PEFC, as part of a multi-site Chain of Custody certification to cover all businesses within Mail Solutions Group. For many years each site has effectively operated separate FSC and PEFC certifications, but after …
Contact us
---
Would you like to know more about our paper straws products?
Need assistance on choosing the right straw for an event or occassion?
We'd love to hear from you!
Please complete our contact form or call us on +44 (0) 1952 980810.