Our straws – quality, sustainability and safety
---
At Intrinsic, we are dedicated to providing customers with market leading paper straws that truly deliver on Quality, Sustainability and Safety.
These are important values to how we operate as a business and embodied into each and every drinking straw that we manufacture.
We offer a wide variety of paper straw solutions suitable for various drinking applications and beverages.
Cocktail Straws
Classic Straws
Milkshake Straws
Smoothie Straws
Bubble Tea Straws
Individual Wrapped Straws
Custom Straws
With onsite manufacturing we can cater for standard or custom specifications, offering customers a complete straw making service with endless design opportunities.
The complete straw making service
---
Whether you require a standard straw or custom printed design we have the production facilities and expertise to provide the exact paper straw you require.
Custom Straws / Bulk & Wholesale
Whatever your straw needs, our expert team will do its best to convert your concepts into reality.
Multiple production lines to cater for custom, bulk and wholesale requirements, offering volume discounts.
Not sure where to start? Simply get in touch for a no obligation quotation.
Minimum order of 10K
Inhouse straw design service
Fast leadtimes following approval
Standard Straws – Order Online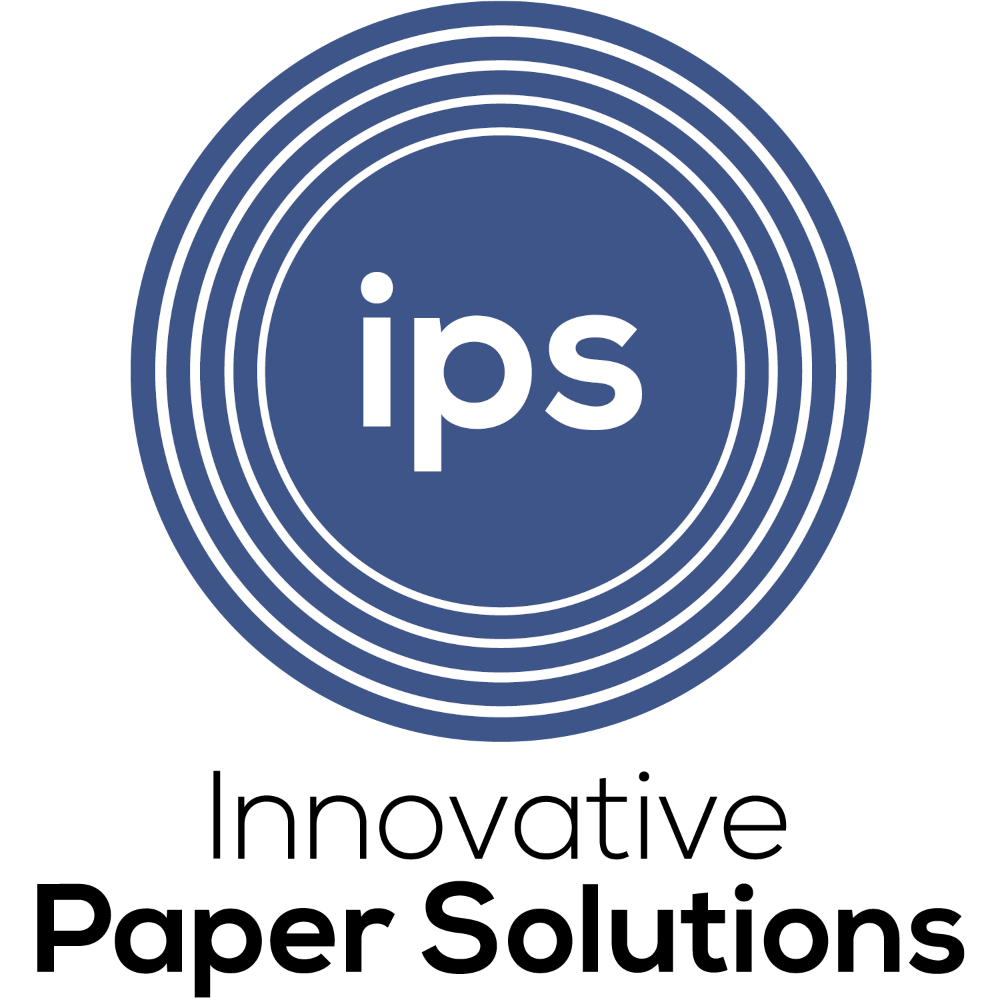 Part of Mail Solutions Group
Standard straws can be ordered online via Innovative Paper Solutions.
Option to buy single units, full cases and pallet quantities.
Quick dispatch from order, with next working day delivery available.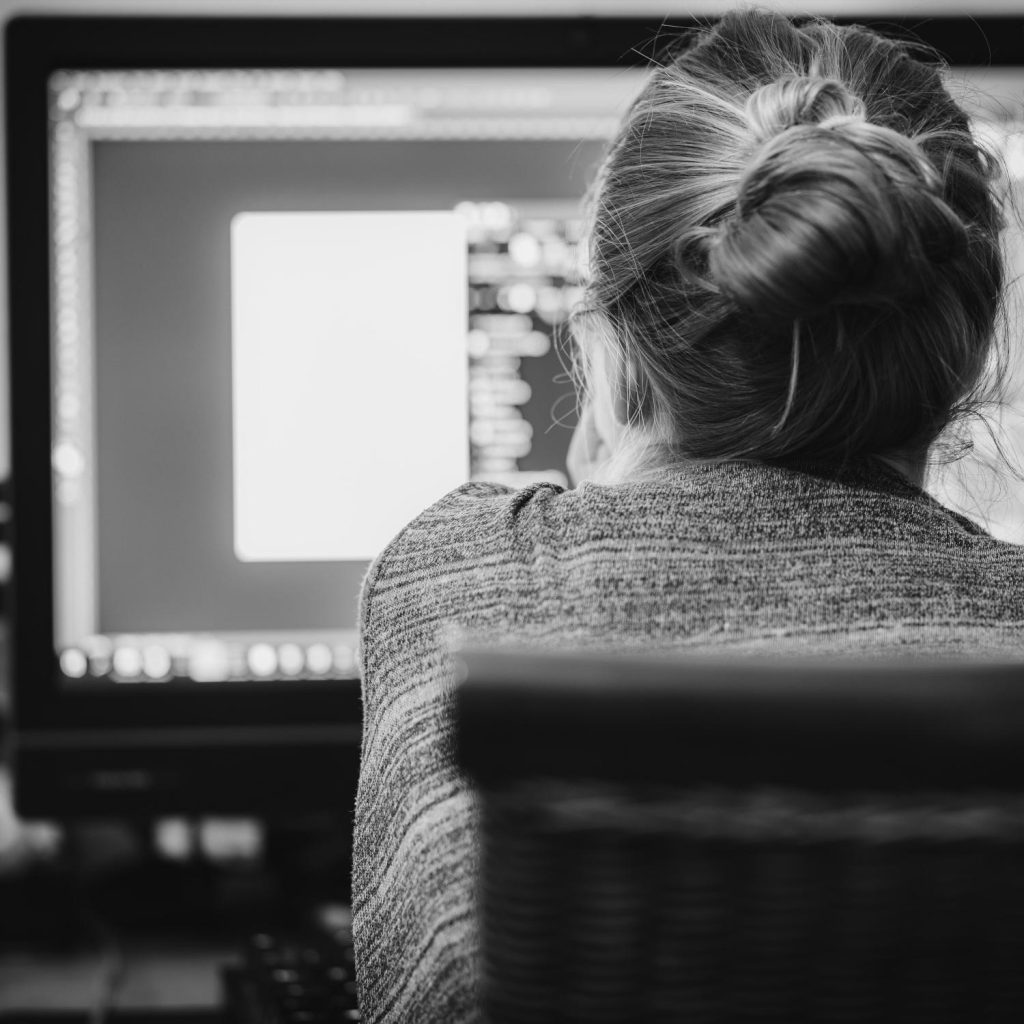 Straw design options
---
Design it yourself
If you would like to create your own design, then feel free to use any of the downloadble templates below.
When ready to order, simply submit your design to artwork@intrinsicpaperstraws.com and our Reprographics team will create a pdf proof for your approval.
Inhouse design service
We are able to offer a complete pre-press service with our own Reprographics team.
From creation of artwork to production of press ready plates, our expert team are on hand to offer help and advice on your paper straw designs.
All artwork is prepared in readiness for proofing and output to plate, with a pdf proof generated for customers to sign off.
To use our design service, please contact us giving details on your straw requirements.
Contact us
---
Would you like to know more about our paper straws products?
Need assistance on choosing the right straw for an event or occassion?
We'd love to hear from you!
Please complete our contact form or call us on +44 (0) 1952 980810.