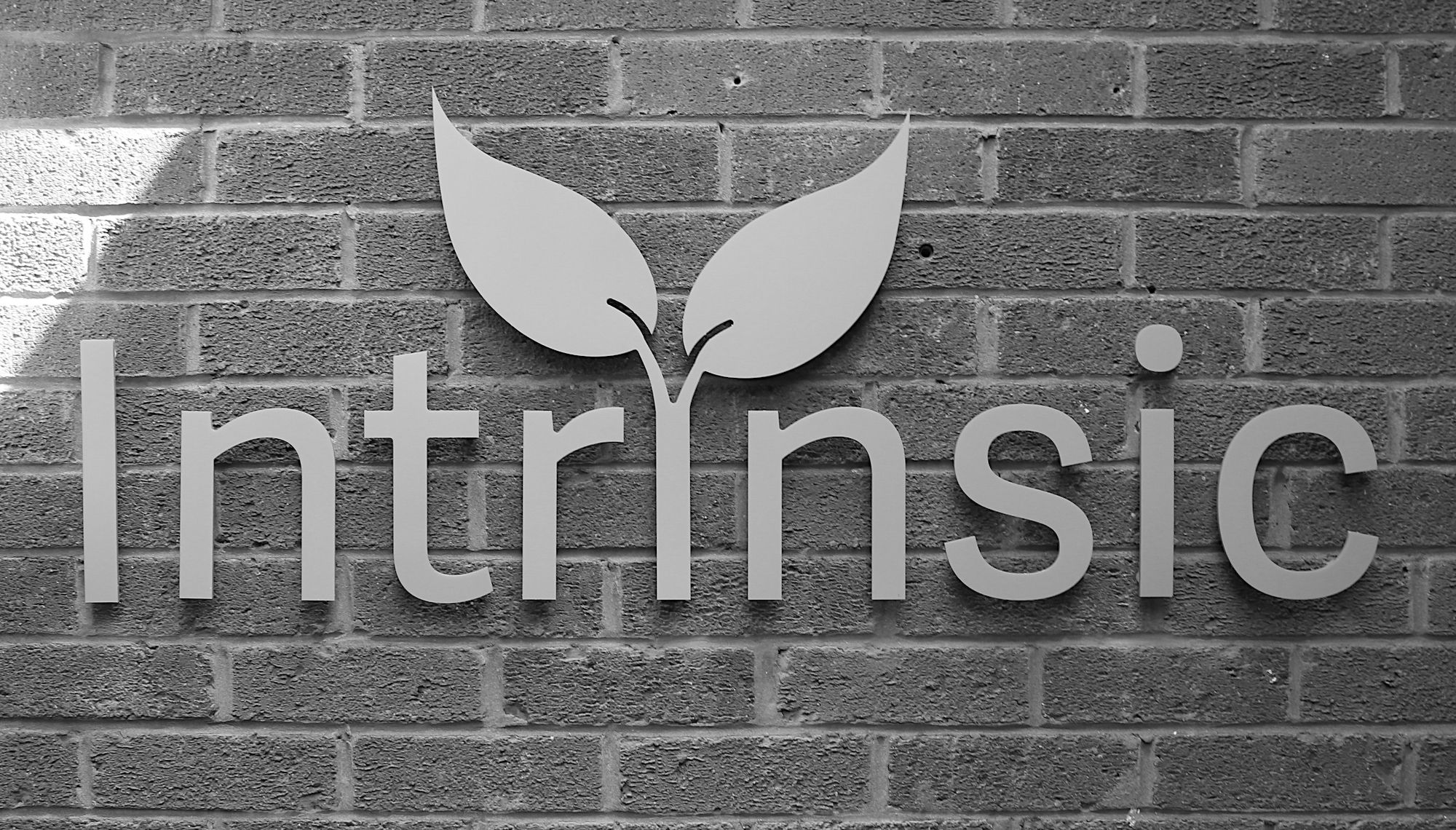 Intrinsic Paper Straws are a UK manufacturer and supplier of high quality paper straws. As a member of the Mail Solutions Group, our history in providing paper products and printing solutions stems back many years, evolving from a small stationery business to become one of the most enterprising print companies in the UK market to date.
Our journey into paper straw manufacturing was very much influenced by the BBC documentary 'Blue Planet II' which was broadcast in 2018. To see the damaging impact that plastic waste is having on our oceans and wildlife was quite heart-breaking viewing, especially when humans are the central cause. Plastic straws was exposed as quite a harmful product to the environment and has since been added to the list of banned single-use plastics, which comes into effect from April 2020.
Being an environmentally mindful company, we decided to look into the matter in a bit more detail and conducted some research into potential solutions as we wanted to help make a difference. After looking at a various options we concluded that paper straws offered a viable eco-friendly alternative that also complemented our existing product portfolio.
Intrinsic Paper Straws was created and currently operates from a newly custom-built building located at Telford, Shropshire. Using modern manufacturing technology, our high quality paper straws are made using sustainably sourced materials which are fully biodegradable, thus offering a real eco-friendly alternative to plastic straws. The printing inks used on our paper straws are more than just food safe accredited, they are even approved for direct food contact making them a much safer drinking option and environmentally friendly. We take great care in every straw we make to ensure they deliver outstanding durability during use, so that you can enjoy that all important beverage without worrying about issues such as sogginess.
Contact us
---
Would you like to know more about our paper straws products?
Need assistance on choosing the right straw for an event or occassion?
We'd love to hear from you!
Please complete our contact form or call us on +44 (0) 1952 980810.