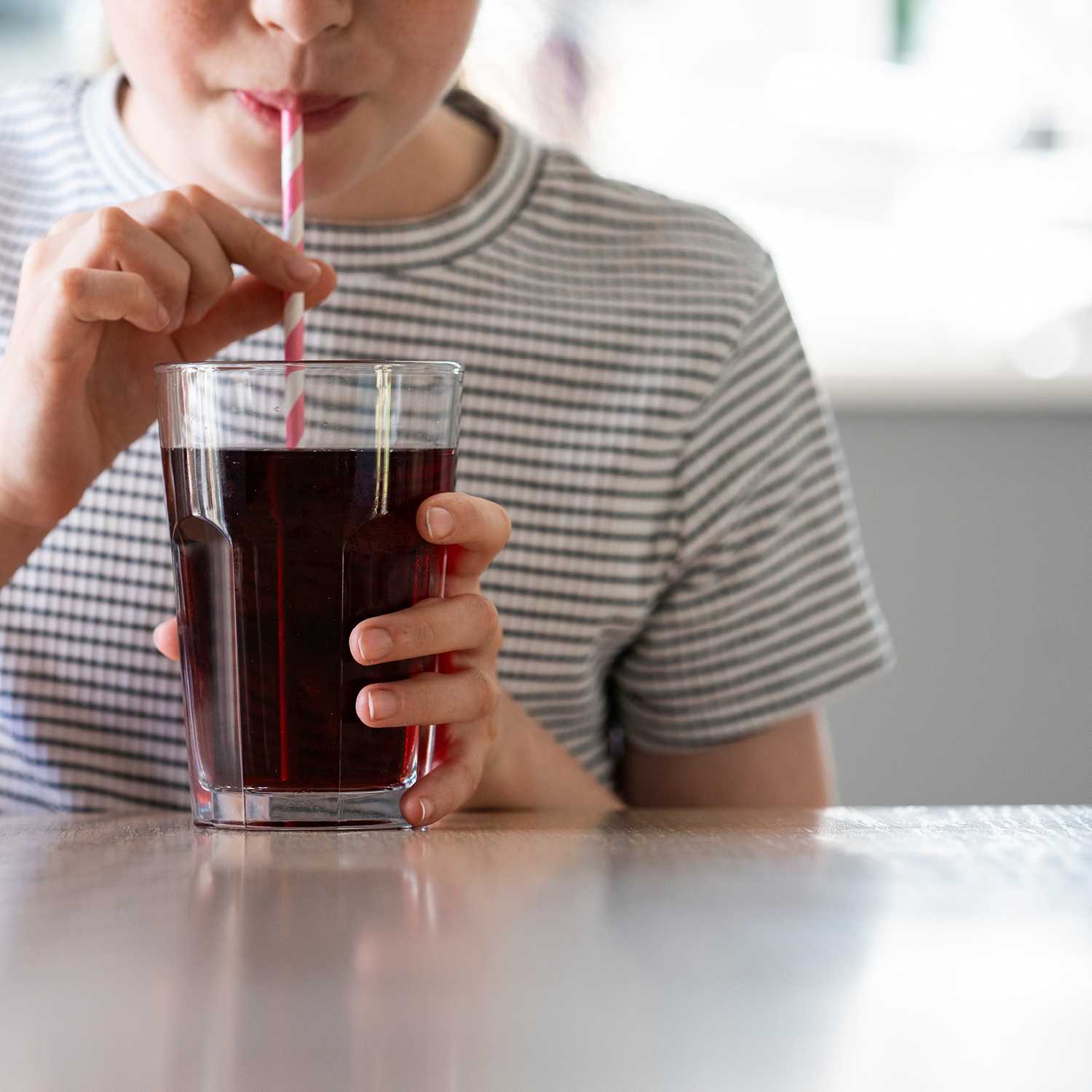 Helping the environment, one sip at a time
In a step towards environmental and sustainable responsibility, we have taken collective action to protect the environment and address the impact of operational admissions on our wildlife and green spaces. We have been recognising the urgency to change our ways of working throughout the world to combat climate change and protect our vital ecosystems. In relation to this, we have taken the initiative to offset our operational emissions over a 12-month period and raise funds to aid the World Land Trust Project in Guatemala.
Guatemala is located in Central America. Bordered by Mexico and stretching over the Pacific Ocean to the Caribbean Sea, it covers an area just under half the size of Britain. It has a wide range of ecosystems and habitats that are in danger of high rates of deforestation and varied climates, which are driven by the rapid growth of the population and expanding industries surrounding the area. There are currently 698 bird species recorded in Guatemala, and 19 of them are globally threatened. To prevent the continuing loss of biodiversity in Guatemala, the World Land Trust is supporting the conservation work and partnering with FUNDAECO. The project includes protecting the Laguna Grande Reserve, where funds that are raised will contribute to purchasing adjoining land around the reserve to support the reservation of broadleaf forests, wetlands, lagoons, and mangroves.
So why the World Land Trust? The World Land Trust is an international conservation charity dedicated to preserving the most endangered and valuable regions in the world. The WLT works to protect and restore ecosystems that an array of species call home.
By contributing to the Guatemala project, our support is helping the protection and restoration of critical habitats and loved species in the country. By funding conservation, we are not only offsetting our emissions but also contributing to the global effort to try to stop climate change and protect biodiversity.
In addition to our support in Guatemala, we have extended our environmental commitment to address the carbon emissions linked to the paper content used in the manufacturing process of our paper straws. We carefully calculate the carbon emissions associated with our paper straw production and offset these calculations in order to raise vital funds for the WLT.
At Intrinsic Paper Straws, we are taking an environmental approach that covers the entire lifecycle of our products. This lines up with our core values of responsible manufacturing, our understanding of the environmental implications surrounding the manufacturing industry, and our desire to take action.
We are truly helping the environment, one sip at a time.