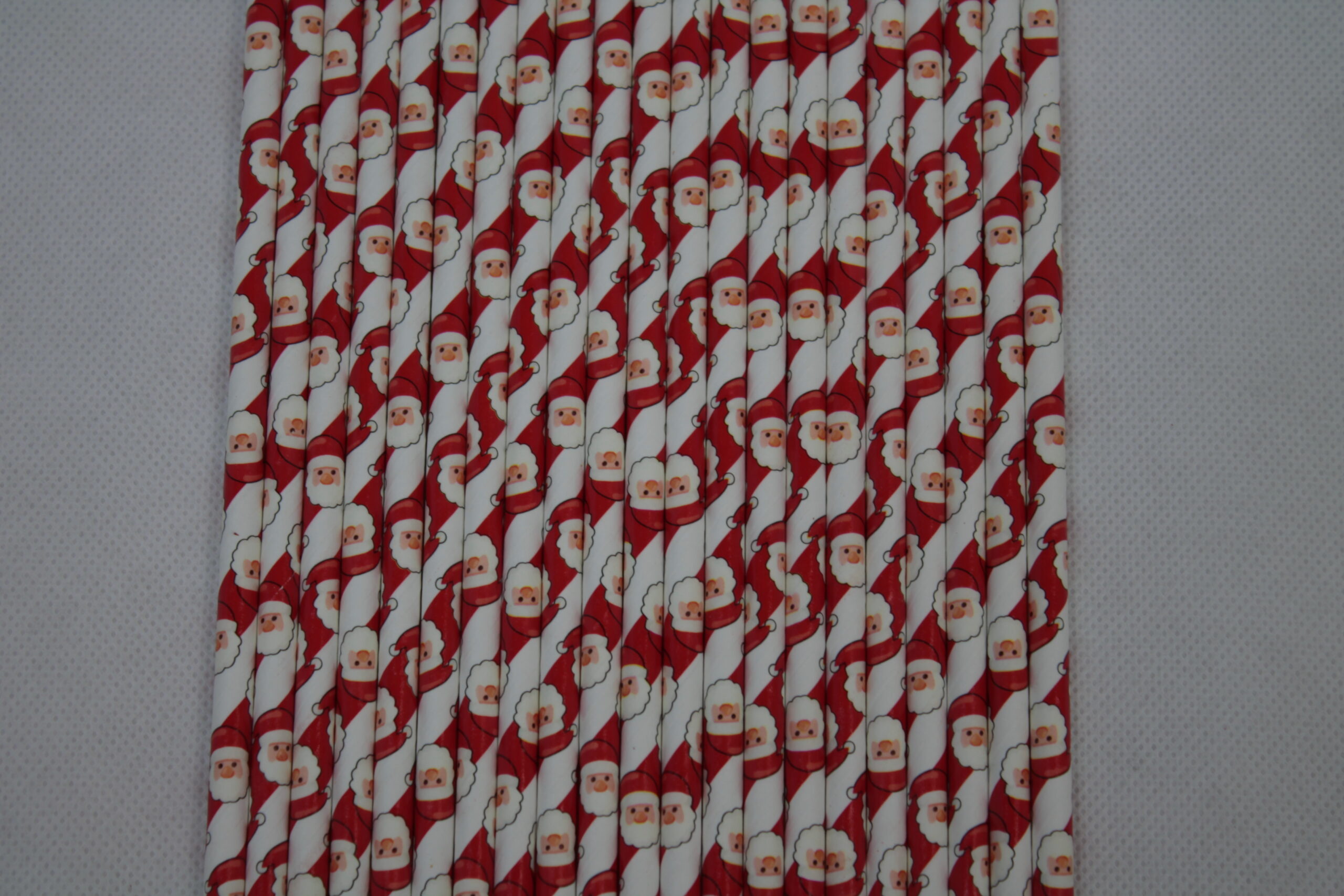 Unwrapping the festive magic of bespoke paper straws
It's time to talk about the festive magic of bespoke paper straw designs. In this article we will explore the offering of bespoke paper straws, how they may transform your business, and how you can get ready for the festive season with Intrinsic Paper Straws. It's never too early to be jolly and spread festive cheer by adding a touch of customisation to your restaurant, café or bar experience. All hospitality venues are getting ready for the holiday season so we hope you will be joining them soon and looking forward to the exciting events of the new year.
The simplest of customisation can create unique, memorable experiences for both your business and customers. With our paper straws you can infuse your brand's identity into every sip of your delicious drinks, making it an experience to remember. Such a small detail can make a significant impact, creating a lasting impression on your customers.
Why choose customised Intrinsic paper straws?
Brand Recognition: Whether you are attaching your brand, logo or colours, customised paper straws are a great branding tool to reinforce your identity. This will make your business, your products and your service recognisable by valued customers.
Customer Satisfaction: During the festive season, customers are looking for that extra bit of magic to enhance their dining experience. Festive themed paper straws can immediately boost the ambiance of your business, making your customers highly satisfied and wanting to celebrate even more.
Environmentally Conscious: By choosing paper straws, you can satisfy customers by making eco-conscious choices and providing a extra efforts to wow them. They can sip their favourite drink worry-free, enlightening the drinking experience with a paper straw design that is elegant and personal to your brand.
As you and your business prepare for the joyous festivities, remember that the extra magic lies in the small details. Customised, bespoke paper straws are not just add-ons, they promote your brand and your commitment to the environment. So, let's cheers (with an Intrinsic paper straw of course) to a period full of festive sips and exciting events.
Contact us to make your own memorable drinking experience for your customers.