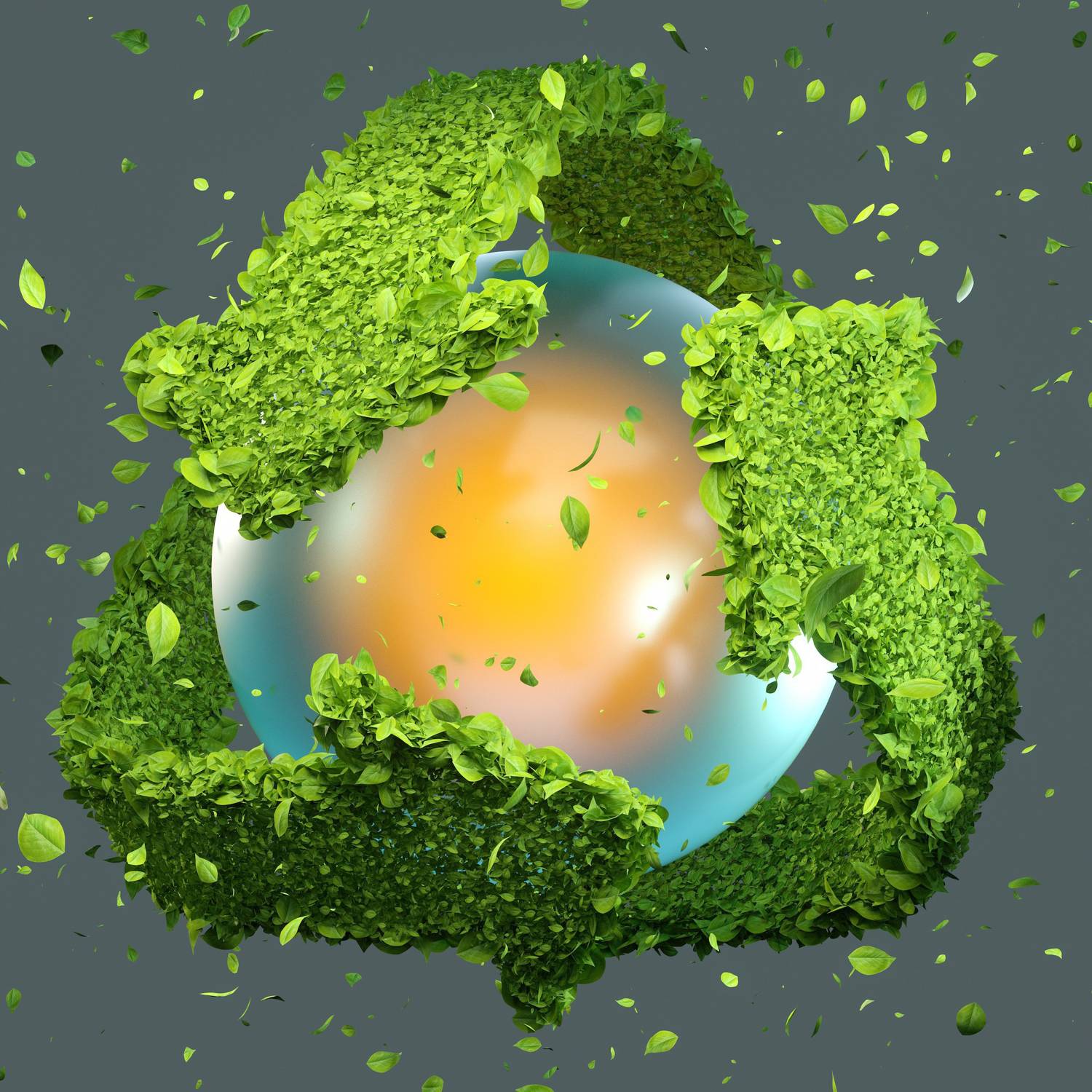 Factory receives environmental award
We are delighted to announce that we have been awarded ISO 14001:2015 after developing and implementing an effective Environmental Management System (EMS) that meets leading international standards.
Formulated by the International Organization for Standardisation, ISO 14001:2015 provides businesses with an environmental management system framework to help them identify, measure, and control their environmental impacts, such as resource consumption and waste.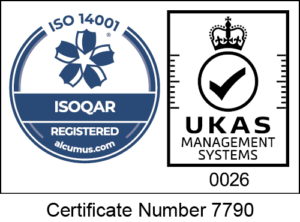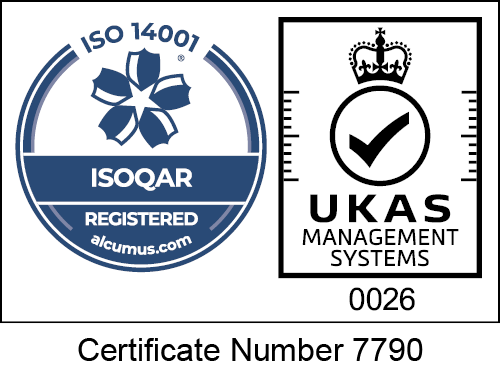 By achieving ISO 14001:2015 certification through an external audit, Intrinsic has demonstrated it is committed to the highest environmental standards, ensuring sustainable decision making is a key part of the business. The scope of our certification covers the flexographic printing, slitting and winding of paper to produce paper straws in boxed or bagged format for use in food and beverages.
Natalia Swiercz, Quality & Environmental Compliance Manager at Intrinsic, said "We know that sustainability is a priority for the customers and markets we serve, so the addition of ISO 14001 alongside our other awards, BRCGS, Carbon Balanced Printer, FSC, and PEFC, sends a powerful message about our business strategy."
"I am delighted that we have successfully completed the audit process and grateful for the support and effort from everyone involved to attain ISO 14001 certification with zero nonconformities. It's another important milestone on our sustainability journey that will not only benefit the environment but also offer opportunities to reduce costs and improve efficiency within Intrinsic."