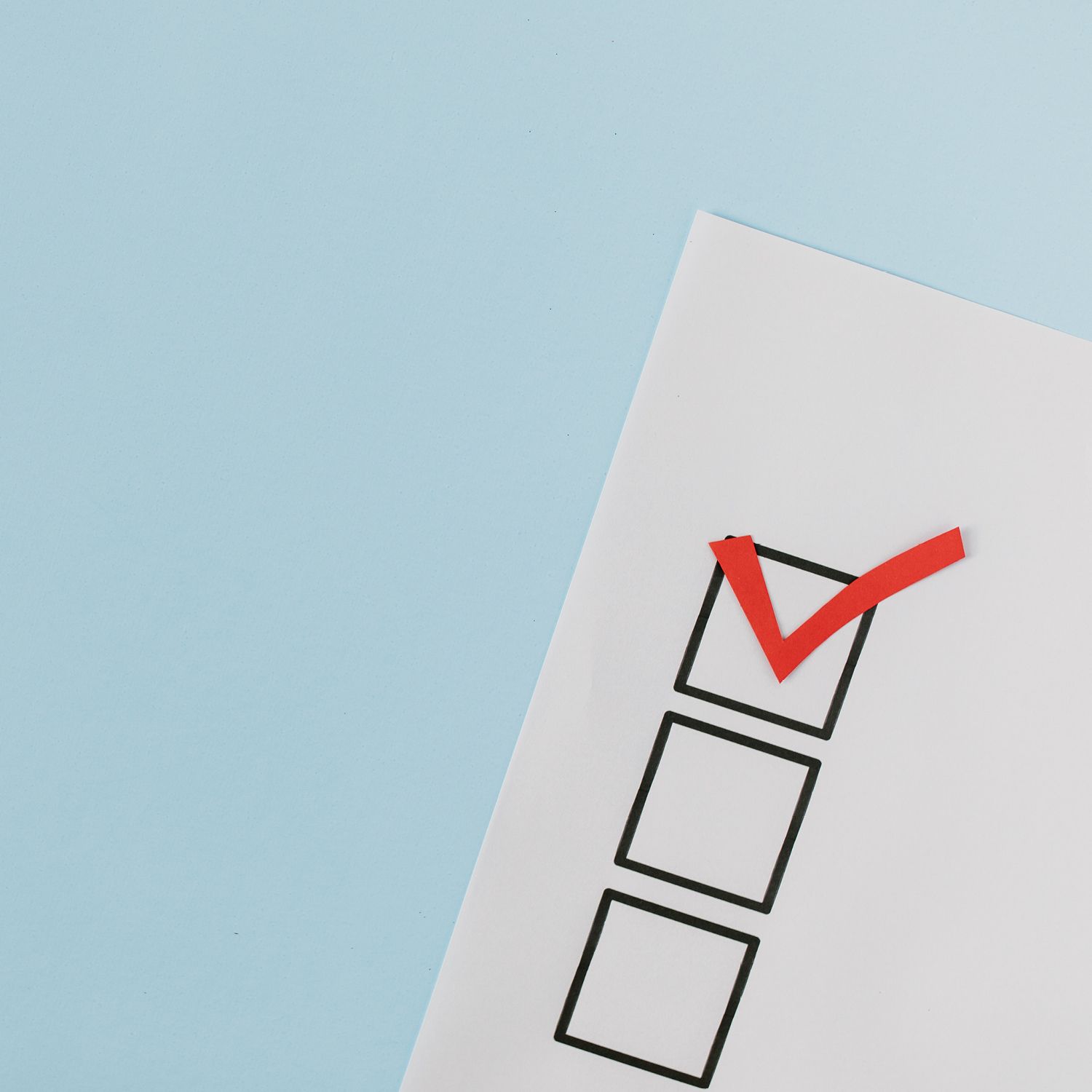 Intrinsic awarded BRCGS certification
We are delighted to announce that we have passed our BRCGS (Brand Reputation Compliance Global Standard) audit for Packaging Materials with flying colours.
BRCGS is an internationally recognised benchmark for managing product safety, integrity, legality, quality, and operational controls in the food, food ingredient, manufacturing, processing, and packaging industries.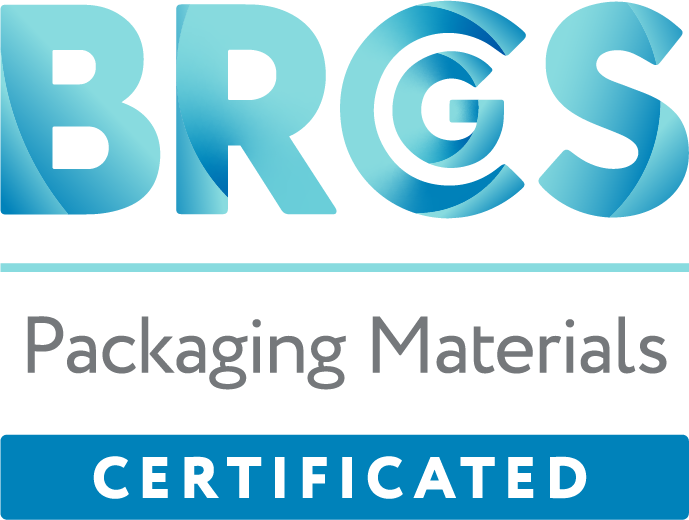 During the two-day audit process, our premises, plant, systems, and procedures were all thoroughly assessed against the requirements of the Standard (Issue 6), carried out by an external certification body, QA International Certification Limited.
By achieving BRCGS certification, the company has demonstrated it is upholding the highest standards, ensuring quality, compliance, and authenticity. The scope of our certification covers the flexographic printing, slitting, winding, and wrapping of paper to produce plain and printed paper straws in boxed or bagged format for use in food and beverage products (contact).
Managing Director, Paul Rigby, said, "The BRCGS standard is one of the most rigorous certification schemes for food safety within our industry. Being awarded this accreditation is a fantastic achievement for the company and a testament to the ongoing work and commitment of the entire team."
"At Intrinsic, we treat each day as if there is an audit, as we strive to push the boundaries for quality control and safety standards across the business at all times. The BRCGS is constantly evolving and drives continual improvements, so we always need to be ready to adapt and improve to achieve the highest standards of excellence."
BRCGS announced audits occur at least annually to ensure businesses are strictly adhering to the required standards, but unannounced audits may take place at least once every three years.
Karl Lee, Director, added, "Compliance with BRCGS is now often a fundamental requirement of leading brand owners, retailers, manufacturers, and quick-service restaurants when assessing the capabilities of their suppliers. It inspires customers' confidence and trust knowing that the processes and production values we employ are of the highest quality, all the way from sourcing raw materials to delivery of paper straws."
"Following the news of our successful BRCGS audit, we are very much looking forward to the growth opportunities that lie ahead for paper straw products, as well as further building customer relationships worldwide."