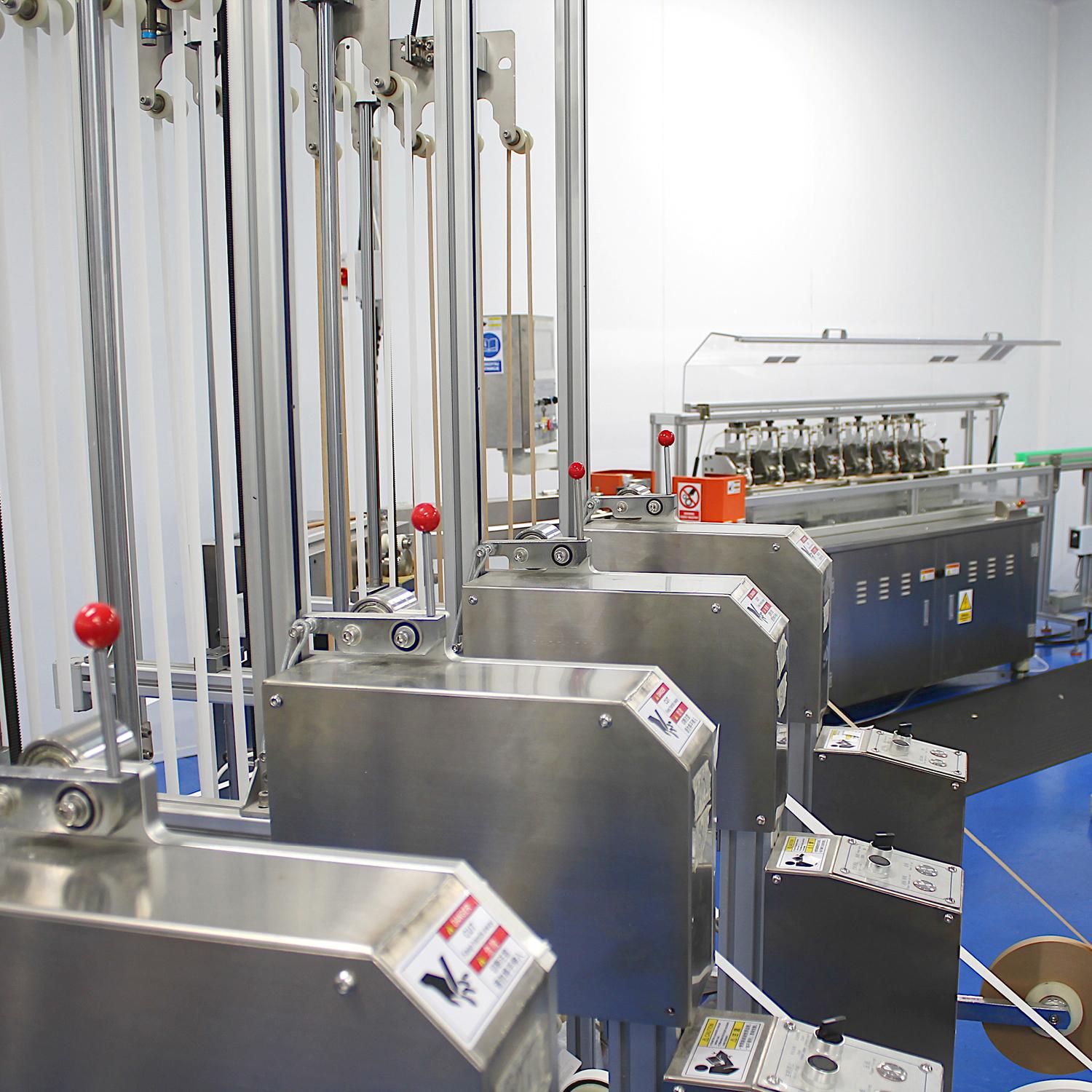 Paper straw capacity tripled
Intrinsic Paper Straws are delighted to announce it has completed the purchase of four new paper straw production lines to cater for the surge in demand for its eco-friendly paper straws.
The additional lines will be installed by the end of April at our site in Telford, Shropshire, alongside a new straw wrapping machine and paper slitting machine to support the capacity expansion. The six-figure investment will significantly uplift output, productivity and flexibility for the company, so it can maintain with its growth strategy and ensure that capacity is available to service new and existing clients wanting high quality straws.
Group Sales Director Karl Lee said, "The new investment is another significant and important milestone for the business, as it continues to grow its product portfolio, client base and operational capabilities. Despite the impact COVID-19 has had on many businesses, especially those in the HORECA sector, we are pleased with the progress we have made, winning some significant work across the UK and Europe. In addition, with the plastic ban coming into effect last October it has influenced both individuals and businesses to seek viable alternatives to plastic straws. As a result, many have turned to us for help with their straw requirements, as they want a proven product that is sustainable, environmentally friendly, made from food safe materials and performs across a variety of beverages."
"Without a doubt 2020 has presented various challenges to us, but we are very excited by some of the opportunities we have in the pipeline for 2021, including our new retail and wholesale range, plus the ability to manufacture 4 ply paper straws for the market," Karl added.