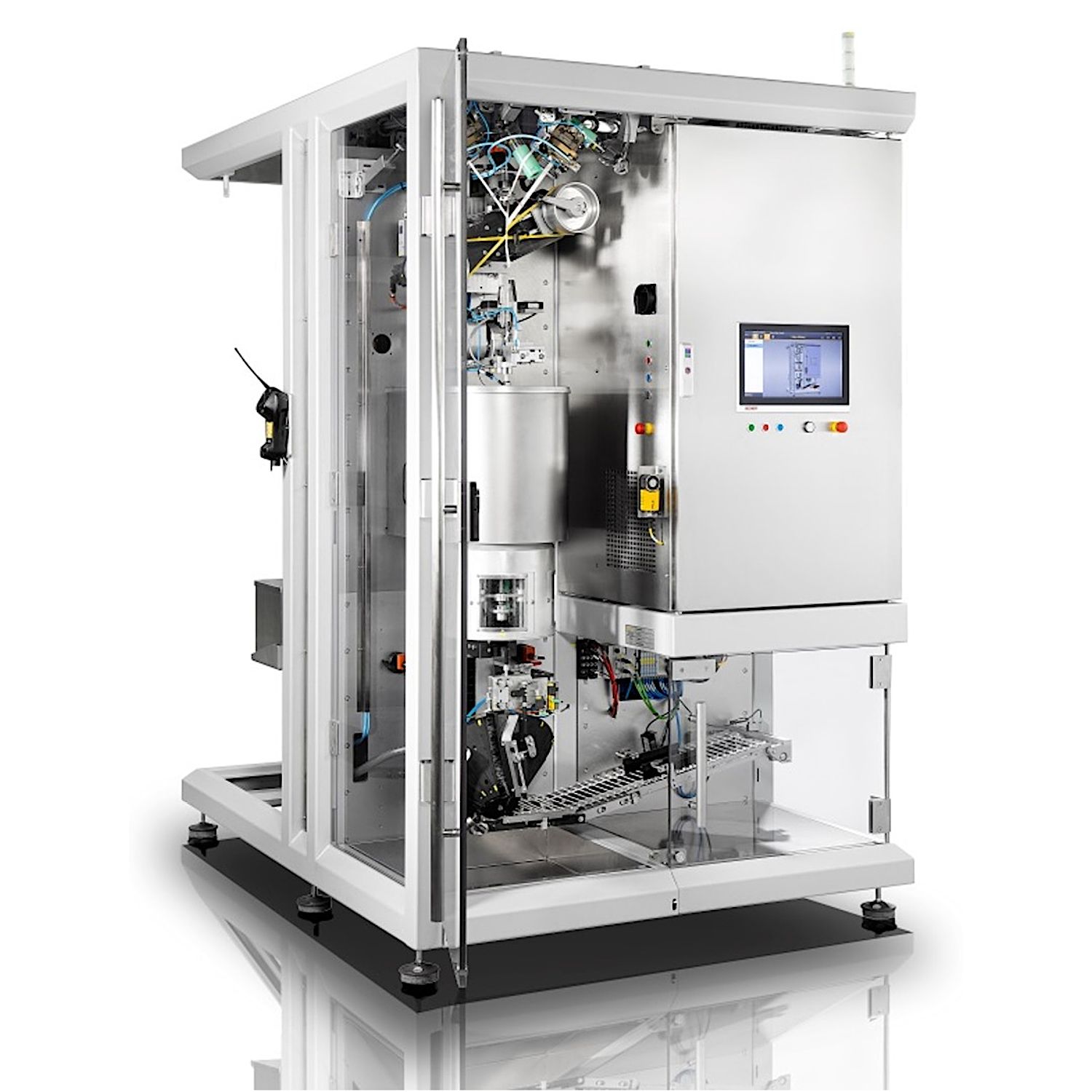 Intrinsic Paper Straws are delighted to announce that it is expanding its production site and facilities as part of a major investment to support its long-term growth ambitions.
Already, work on the extension is well underway, including redevelopment of existing units, with the project expected to be completed by the end of April 2022 in readiness for the installation of a new high speed paper straw machine.
Supplied by Tembo Paper, the new production line utilises the latest paper spiralling technology, which combines quality and convenience of production with sustainability. The manufacturing process is designed to ensure each paper straw produced is of the highest quality, while adhesives and other external ingredients are kept to a minimum. Therefore, the end product is sustainable, biodegradable, and free from chemicals that may affect taste and safety.
Managing Director, Paul Rigby said, "This initial significant expenditure is part of a multi-million pound investment strategy to transform the group. It will fuel further growth as customers increasingly turn to paper straws to replace plastic. There currently isn't the capacity to cope with demand, so the decision to invest was a straightforward one as it will go a long way to reducing the supply shortfall."
"Before committing to Tembo we did our due diligence on a variety of straw production machines available on the market, but soon realised that the Tembo machine was the standout option for our business. The order was placed last year with a six-month lead time due to the large and complex nature of the machine, and is all on track for it to be installed at our site in May and a target of being fully operational by June."
This latest investment comes on the back of four paper straw machines purchased in early 2021 in response to the surge in demand for sustainable alternatives largely created by the ban on single use plastic. Alongside the extra machines, the introduction of new shift patterns and extended operational hours has enabled the company to substantially increase output.
Sales Director, Karl Lee added, "The Tembo machine is a seriously impressive bit of kit and could be considered a game changer for the UK straw market, as it will be the first machine of its type in the country. The machine alone will significantly increase our capacity and give us greater scope and flexibility to service B2B, B2C, and especially large volume work."
"However, we are not just focusing our efforts on producing volume. We recognise that customers want a quality, sustainable and environmentally friendly product that performs across a variety of beverages and the Tembo machine will still enable us to achieve these goals. Even though our machine is still being assembled at the factory in Europe, we are working with Tembo on a variety of trials to ensure that everything from the materials used to the final product meets the high standards that customers come to expect."