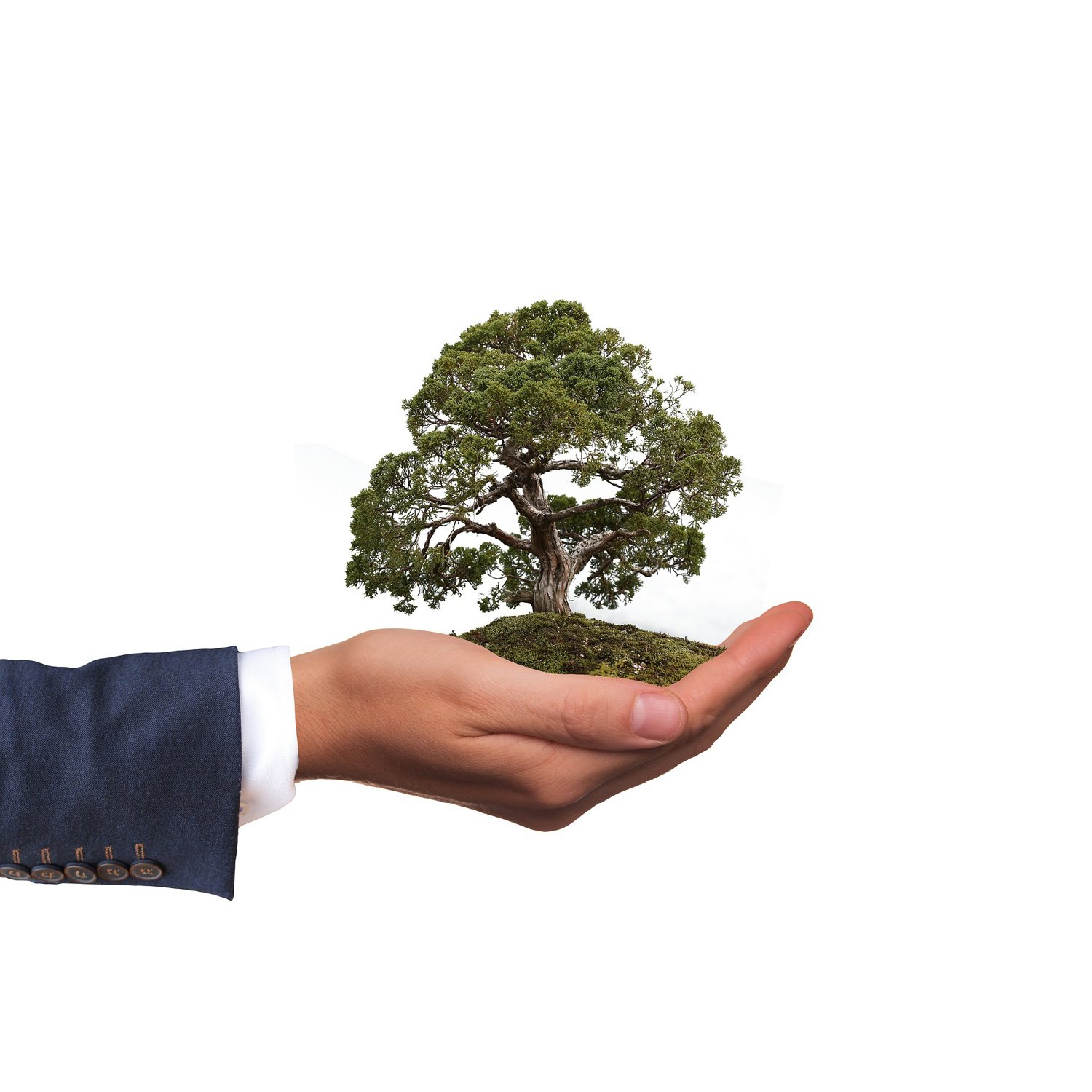 FSC and PEFC audits passed
What audits have Intrinsic recently passed?
We are pleased to announce that Intrinsic Paper Straws has passed its audits for FSC and PEFC, as part of a multi-site Chain of Custody certification to cover all businesses within Mail Solutions Group.
For many years each site has effectively operated separate FSC and PEFC certifications, but after reviewing our renewal options the company decided to apply for a multi-site certification model to centralise administration and control functions bringing various efficiencies and cost benefits. The renewed certifications will be valid for 5 years with the company subject to annual independant audits to ensure compliance.
Natalia Swiercz, Accreditations Coordinator said, "A lot of hard work has been going on behind the scenes to integrate the various frameworks operated across the business into a single multi-site model covering straws, envelopes and print. To finally complete this transition is a welcome milestone and all being well the management of our FSC and PEFC certifications will be more streamlined going forward."
"The company remains committed to its environmental responsibilities and we continue to work on a range of sustainability projects designed to reduce our carbon footprint within our own operations and value chains."
So what is FSC?
FSC stands for The Forest Stewardship Council, which is an international certification and a labelling system. This guarantees that the paper you purchase comes from sources that are responsibly managed and controlled forests that are also verified. The certification allows FSC to track FSC-certified products to be tracked from the start of the source to where the consumer receives it, this can be also used to make sure our forests are healthy during the production of paper. This is done by FSC's chain of custody, making sure all FSC-certified material stands by the regulations by following all documentation including delivery notes and invoices throughout the production process.
So what is PEFC?
The Endorsement of Forest Certification (PEFC) is an international non-profit, non-governmental organization. It is dedicated to promoting management of sustainable forests, which is done through third-party certification. It works throughout the forest supply chain to ensure that forest products are produced with the environment in mind and respect is remained for ecological, social and ethical standards.